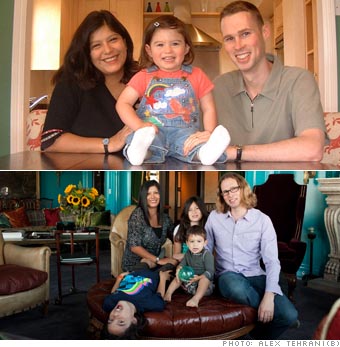 Then:
These married entrepreneurs started a social-network site, Bebo.com, in 2005, then netted $595 million three years later by selling it to AOL (then a unit of Time Warner, owner of
Fortune's
publisher).
Now: Soon after the Bebo sale, Xochi gave birth to their third child, and the family traveled around the world. But they soon returned to web startups. "I can't imagine being happy unless I'm building something," says Michael.
Among their new ventures: Jolitics.com, a political networking site they launched in Ireland. Meanwhile, AOL failed to capitalize on Bebo, which was quickly overtaken by the Facebook juggernaut. AOL recently sold the site to private investors for an amount reported to be less than $10 million.
By Jessi Hempel
NEXT: Julie Roehm
Last updated October 28 2010: 8:20 AM ET