Given the uncertain economic picture, you probably have a chunk of change squirreled away. Here's how to best use that cash.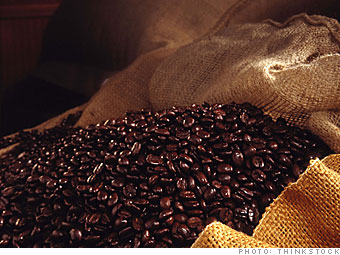 A disastrous cotton crop, due in part to floods in Pakistan and droughts in China, leads retail analyst Marshal Cohen at the NPD Group to predict that prices for goods made of the stuff will rise as much as 10% by early 2011. So
buy cotton items
your family will need next year -- shirts, jeans, towels, and bedding, for example -- now.
With the rest of the $1,000, stock up on coffee beans (that's why you have a basement freezer, right?): Commodities experts say that weak coffee harvests plus strong demand point to higher java prices, too.
Prefer an investment play? The Powershares DB Agriculture ETF (DBA) counts coffee futures as its biggest holding.
NEXT: Grow your investing knowledge
Last updated October 18 2010: 2:02 PM ET