Given the uncertain economic picture, you probably have a chunk of change squirreled away. Here's how to best use that cash.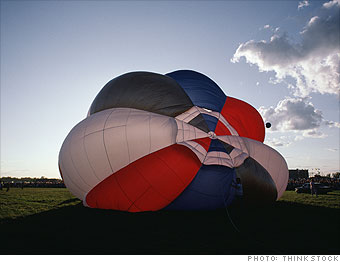 With the economy still sluggish, the specter of deflation -- not inflation -- haunts investors now. The best-performing stocks when prices are falling tend to be utilities (because energy rates are fixed) and telecom (because people tend to keep paying phone bills). These pay dividends up to three times higher than the 2% S&P average.
NEXT: Build a Treasury bond ladder
Last updated October 18 2010: 11:56 AM ET
Source: Morningstar
Data as of Sept. 27.