The economy may rise and fall, but it turns out that holiday tips remain remarkably stable. So how much is the right amount?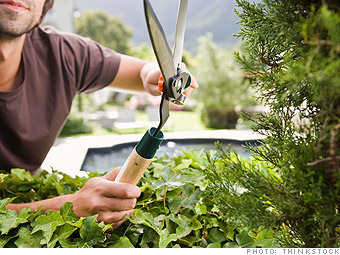 What readers say:
On average, MONEY readers say they plan to give $50 to their gardeners -- exactly the same amount they did in 2007.
The right way: Post again recommends one unit of pay, however, if the gardener is someone that you pay monthly and that feels too much then she suggests cutting that in half.
NEXT: Mail carrier
Last updated December 06 2010: 10:49 AM ET