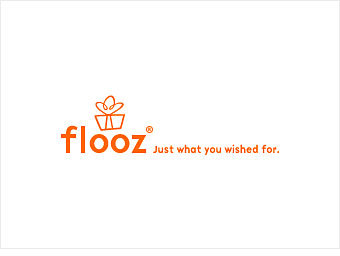 There were a number of really good ideas during the dot.com bubble that just didn't make it. Flooz was not one of them.
Flooz.com sold online currency that could be used instead of credit cards. After users bought enough Flooz, they could spend it at participating online stores like Tower Records, Barnes & Noble, Outpost.com and Restoration Hardware.
Despite the stupidity of its concept, Flooz.com raised $35 million from investors. Corporate partners Cisco and Delta Air Lines used Flooz for corporate gifts.
And despite spending $8 million on an ad campaign featuring Whoopi Goldberg, Flooz went bankrupt in August 2001, less than two years after it opened its virtual doors.
NEXT: Drkoop.com