A few cars from the Fashion designer's incredible collection will go on display in Paris.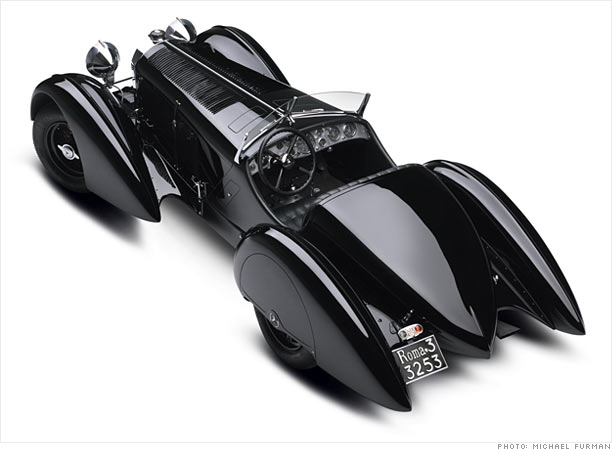 Fashion designer Ralph Lauren owns a remarkable collection of automobiles and a selection of cars from that collection goes on display this week at the Les Arts Decoratifs museum in Paris.
Among the cars chosen for the exhibit will be this Mercedes-Benz once by owned the Italian Count (and race car driver) Carlo Felice Trossi.
NEXT: 1954 Ferrari 375 Plus
Last updated April 26 2011: 10:14 AM ET