After years of being the black sheep of the medical profession, health reform is making primary care popular again.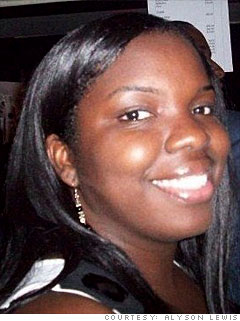 Third year med student
Florida State University College of Medicine
Age: 25
"Health reform didn't change my attitude. I always wanted to get into primary care.
"But I do think that new incentives offered by the government to grow the primary care workforce have influenced those who have been on the fence about entering primary care.
"Money is the main thing that scares med students away from primary care. We leave school with a lot of debt. The average salary for a family physician is $150,000. For another specialty it can be $300,000.
"Reform shows that the government is serious about changing things. For example, the government's support of the patient-centered medical home model is great.
"When I entered medicine, that's the kind of model I envisioned for me as a practicing physician. My dream is in line with what the government is now aiming for."
NEXT: Aaron Meyer
Last updated April 04 2011: 9:23 AM ET