This year CNNMoney readers are planning big things with those refund checks. We ask 8 people if they're going to spend or save.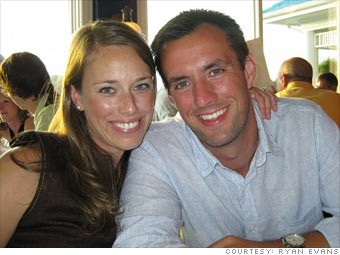 This year:
Vacation in Maine
Last year: Saved it
Ryan Evans, Chicago:
Things have definitely gotten better and we have a little extra cash and we're ready to do something fun.
NEXT: Spend it!
Last updated March 10 2011: 1:24 PM ET