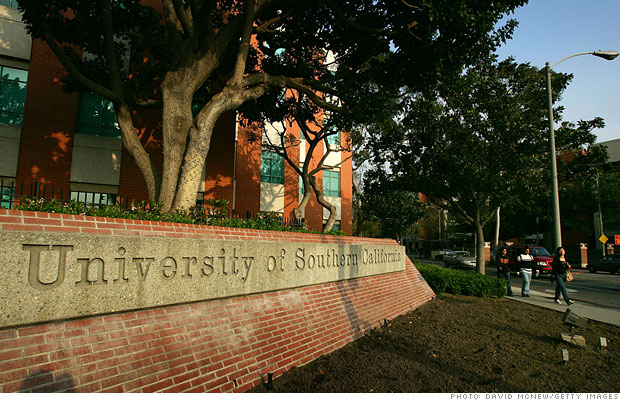 Donation: $200 million
Donor: David Dornsife
In March, David Dornsife, chairman of the Herrick Corporation, and his wife Dana, gave a $200 million unrestricted gift to the University of Southern California's College of Letters, Arts and Sciences.
In addition to naming the college of arts and sciences after the couple, the university also created the Dornsife Scholars Program, which will award $10,000 to graduating seniors who pursue a graduate program of study.
David Dornsife graduated from the university in 1965 and was a shot-putter on the university's track team. He and his wife have been longtime supporters of the school, but this year's donation marked the largest single gift in USC's history.