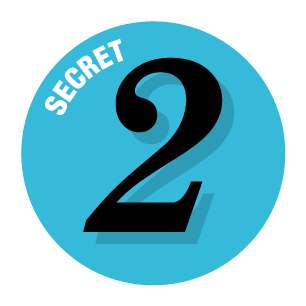 Seek out the department with the most power to bend the rules: retention.
"Hint broadly that you're going to leave," says Linda Sherry, spokeswoman for the advocacy group Consumer Action. "That may get you a ticket to retention."
This technique worked with my cable company. After my promotional rate had expired, my bill shot up. I called customer service and sweetly said, "My cable bill is just too high right now, and I can't afford it. I want to scale back my package. Otherwise, I'll probably have to cancel. How can I do that?"
I was immediately transferred to an agent in the retention department, who slashed my bill by $40 a month and threw in a year of Showtime to boot. If hinting gets you nowhere, ask to speak to someone in the retention or sales department directly.
Companies spend two to 20 times as much finding new customers as they do keeping old ones, says John Goodman, founder of the customer experience research firm TARP. Exploit that imbalance.