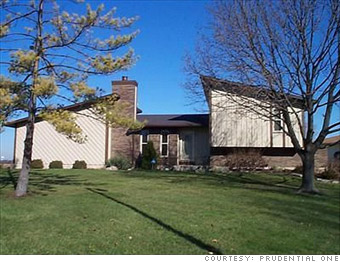 The Wright Brothers helped put this southwestern Ohio city on the map and it was an early center for airplane development and manufacturing. Other industries that grew here included business machines and tool manufacturing.
With employment in many of the area's keystone industries in decline, Dayton's population, both in the core city and the surrounding suburbs, has been stagnant. The city itself has lost nearly half its residents since 1960.
The shrinkage has pressured home prices lower and many decent little homes sell for less than $50,000. Bigger, more expensive homes are bargains too, with a beautiful three-bedroom, 2,400-square-foot house currently going for about $155,000.