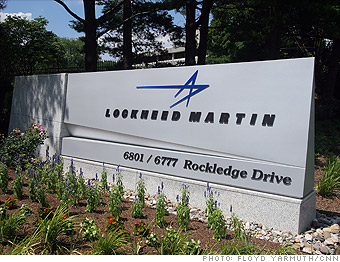 Residents with advanced degrees: 15.6% of population
Residents with some college education: 61.6%
Johns Hopkins University and the University of Maryland both draw smart people, but what really gives Maryland a leg up is its proximity to the nation's capital.
"Per capita, we are the number one in the U.S. in terms of sponsored federal research," says Christian Johansson, the secretary of Maryland's Department of Business and Economic Development.
The National Institutes of Health is headquartered in Maryland, as are the U.S. Food and Drug Administration and the National Cancer Institute. That research focus spills over to the private sector. Two large biotech companies, MedImmune and Human Genome Sciences, are both headquartered locally.
Home to the National Security Agency, Maryland also has a burgeoning cybersecurity industry. Defense contracting giant Lockheed Martin is best known for its missiles, but a growing part of its business focuses on information security. Cybersecurity specialist Sourcefire also calls Maryland home.
"The focus of the federal government is [increasingly on] protecting computer networks," Johansson says.
NEXT: Colorado