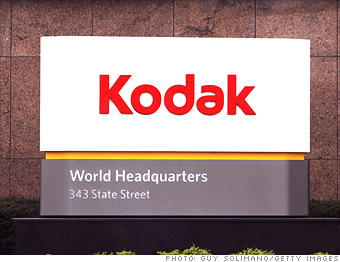 The chapter 11 filing of Eastman Kodak could cause the loss of thousands of jobs and bring trouble to the company's hometown of Rochester, New York. In bankruptcy court, Kodak's creditors and the judge will decide whether Kodak will reorganize or liquidate.
Whatever happens, the brand in some form will live on, because it's one of the most recognizable brands in the world. That brand identity could help simply its name land a high sales price.
Read on for seven other brands that outlived the company that built them.