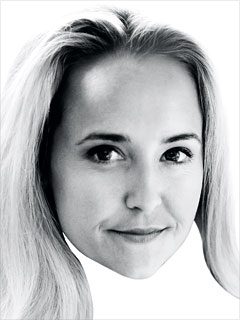 Alexa Von TobelFounder and CEO, LearnVest
Pay for your checked bag online. It's cheaper than at the airport.
Rip Caraeff
President and CEO, Vevo
Drink lots of water and wash your hands as much as possible.
Kevin Systrom
Co-founder and CEO, Instagram
I love the Ace Hotel in New York -- it's funky and dark and everyone has a mustache.
Marissa Mayer
Vice-president, Google
I have a "just add clothes" suitcase that has all my toiletries, workout clothes, pajamas, a flatiron, and other daily necessities, so when I pack I can literally just add clothes.