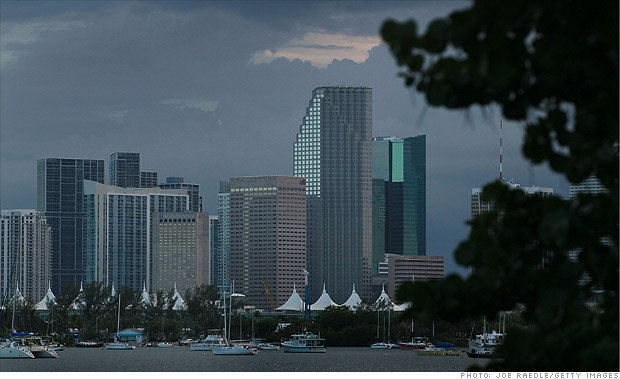 For those who want to start the season on the beach -- there's no better place than Miami's resorts and spas, according to Jeanenne Tornatore, senior travel editor at Orbitz. And the top-notch Cuban food is a nice alternative to the weekend's traditional barbecues.
Money-saving tip: Despite the many high-end offerings it's still possible to do Miami on a dime. Even though some of the world's chicest -- and priciest -- hotels are in the city's South Beach neighborhood, prices drop substantially for those willing to stay a little further out. Travelocity's Senior Editor Courtney Scott recommends Miami's Doral Resort, where rates are as low as $106 a night over Memorial Day weekend.
And when searching for airfare, don't limit your search for flights to just Miami's closest local airport. Consider flying in to Ft. Lauderdale or West Palm Beach instead. A flight from JFK to Miami can cost $584 per person, but landing in Ft. Lauderdale -- 27 miles away -- is $429, according to a recent Travelocity search. That's more than $600 in savings for a family of four.