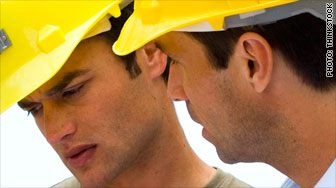 If you're getting a contractor to do the work, learn the right way to negotiate.
First, let the contractor know he has competition, says Russell Korobkin, professor of negotiation at the UCLA School of Law.
Hardball haggling won't work -- even if you win a discount, the pro might cut corners to make up the difference.
But the remodeling market is still in the dumps, so if he hears you're considering a few contractors, he's going to give you his best price.