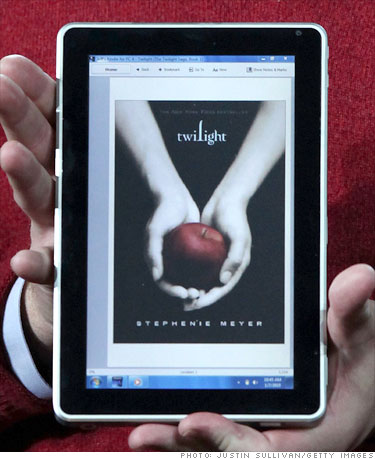 The tablet-heavy CES 2010 started with a keynote speech from Microsoft CEO Steve Ballmer. Ballmer excitedly waved around a prototype of an HP tablet (then called a "slate PC") that would run on Windows 7. A few months later, in an October address at the London School of Economics, Ballmer said "you'll see new slates with Windows on them ... this Christmas."
But the 2010 holidays came and went without a Windows tablet. Ballmer completely avoided the T-word in his CES 2011 keynote, even when he introduced a new tablet-optimized version of Windows under development.
It's been two years since Ballmer's tablet proclamations. HP, Asus and Acer offer a few expensive Windows tablets, but no major consumer device yet exists.