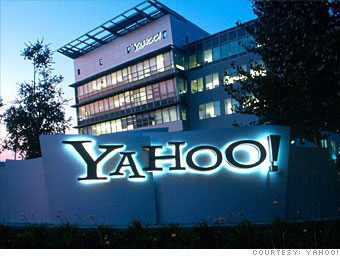 Dates: December 2010, January 2011, April 2012
Layoffs: 600; 150; 2,000
Headcount before: 13,600
Headcount now: 12,000
Stock change: Down 8%
Yahoo is struggling to shed its old image as an Internet portal and articulate a clear vision for its future. Amid that turmoil, the company has been forced to cut costs and narrow its scope.
Under former CEO Carol Bartz, the company cut about 750 employees in two rounds of layoffs. That didn't help much in the way of Yahoo boosting its earnings or stock price. Bartz was out less than a year later.
The next CEO at bat, Scott Thompson, slashed another 2,000 jobs just a few months after he arrived -- and a month before he resigned amid a resume padding scandal.
At the time, Thompson said he hoped the job cuts would help foster a "bold, new Yahoo -- smaller, nimbler, more profitable and better equipped to innovate."
It's too early to say whether the latest round of layoffs are a success, but things at Yahoo are looking pretty grim right now.