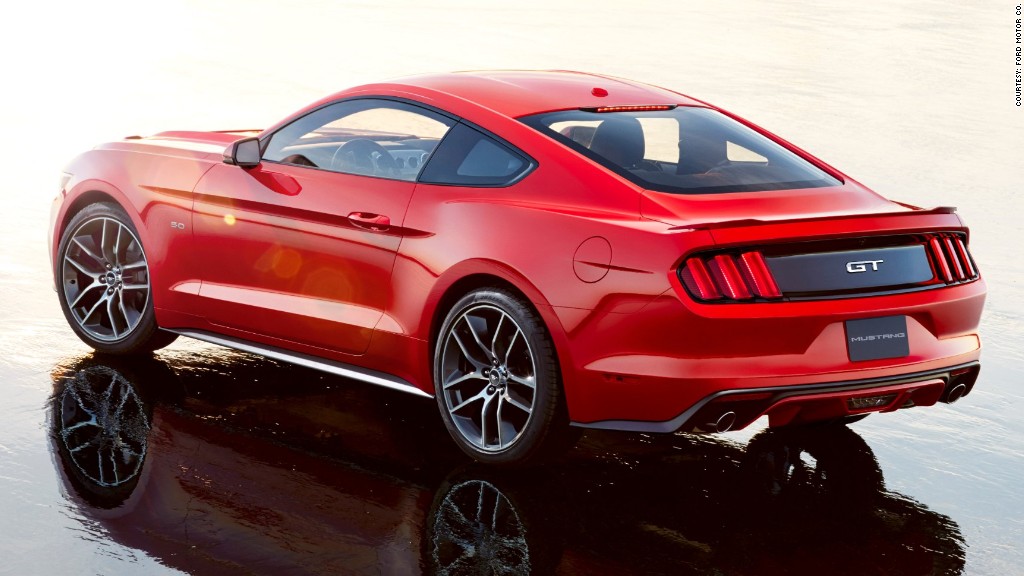 The new Mustang's 5.0-liter V8 engine will produce something over the current Mustang's 420 horsepower, according to Ford. The 3.7-liter V6, meanwhile, will also offer something more than the current car's 305 horsepower.
But the real news is the new four-cylinder 2.3-liter turbocharged engine, which will be available as a mid-range option. This little engine will crank out 305 horsepower and more than 300 foot pounds of torque (that's the pulling power you feel on acceleration.) Even with all that, Ford is promising "class-leading" fuel economy. Official EPA fuel economy estimates for the car are not yet available.
Special performance packages will be offered with both the V8 and four-cylinder turbo cars while the V6 will be offered as a low-cost, entry-level option.
First published December 5, 2013: 4:56 PM ET
Partner Offers
Paid Partner