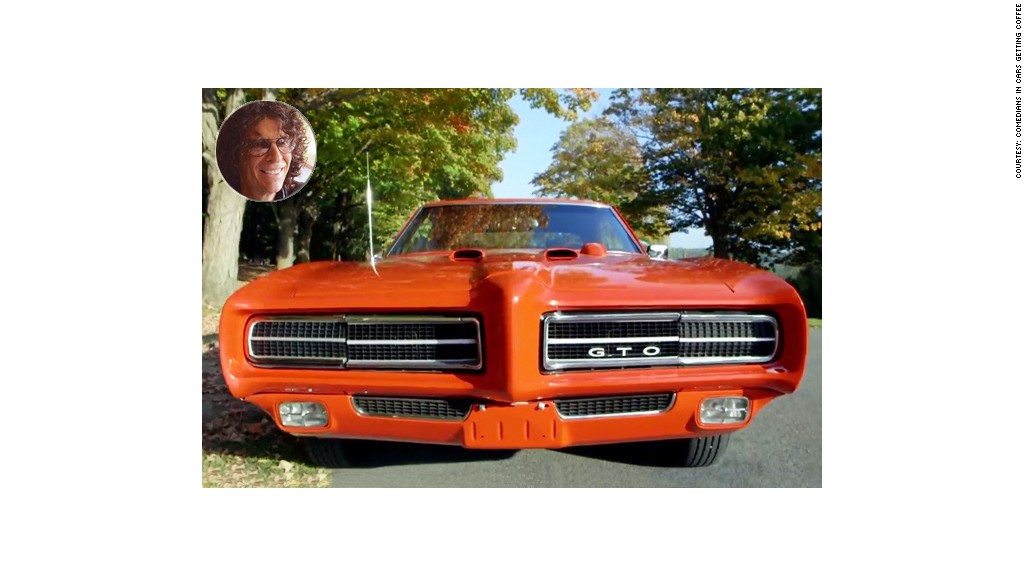 Comedian

: Howard Stern

Car

: 1969 Pontiac GTO "The Judge"

Color

: Carousel Red (Orange)

Engine

: 4 barrel 370 HP V8
Seinfeld selects the Pontiac GTO for the Season 3 finale with Howard Stern. It sports a lot of unique features including hideaway headlights and a tachometer in the middle of the hood. This special model is called "The Judge" based on the Sammy Davis Jr skit "Here Comes the Judge" from Rowan and Martin's Laugh-In.
First published June 19, 2014: 2:45 PM ET