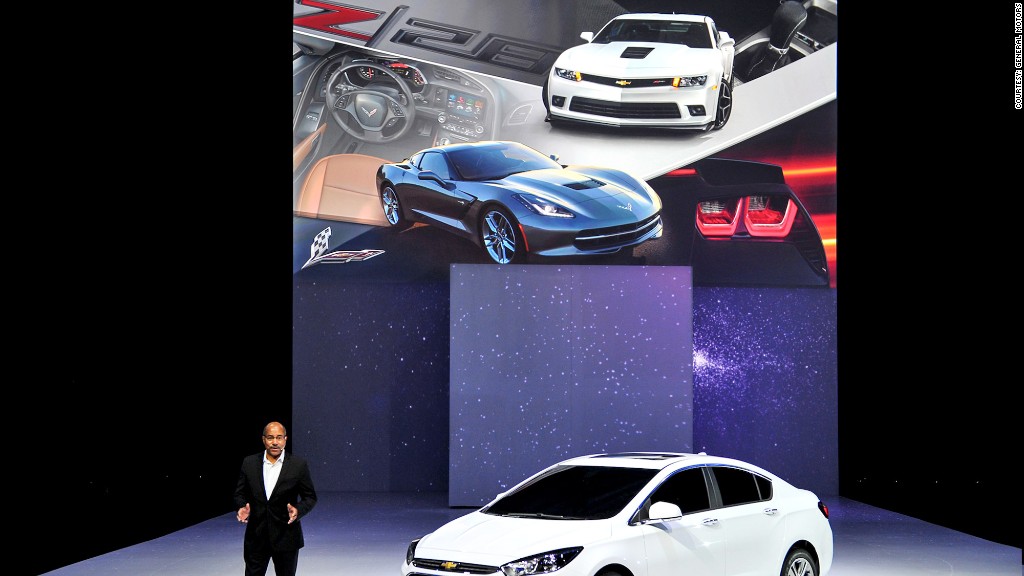 Just last week in New York, General Motors (GM) revealed a slightly updated Chevy Cruze for the U.S. market. But the car pictured here, revealed in Beijing this week, is an all-new Cruze developed in cooperation with GM's Chinese partners.
It will be available with a choice of two new four-cylinder engines and with two new transmission choices: a seven-speed automatic or a six-speed manual.
Some version of this car (probably slightly larger) will eventually be sold in the U.S., according to Autoblog.com.
First published April 22, 2014: 1:06 PM ET
Partner Offers
Paid Partner