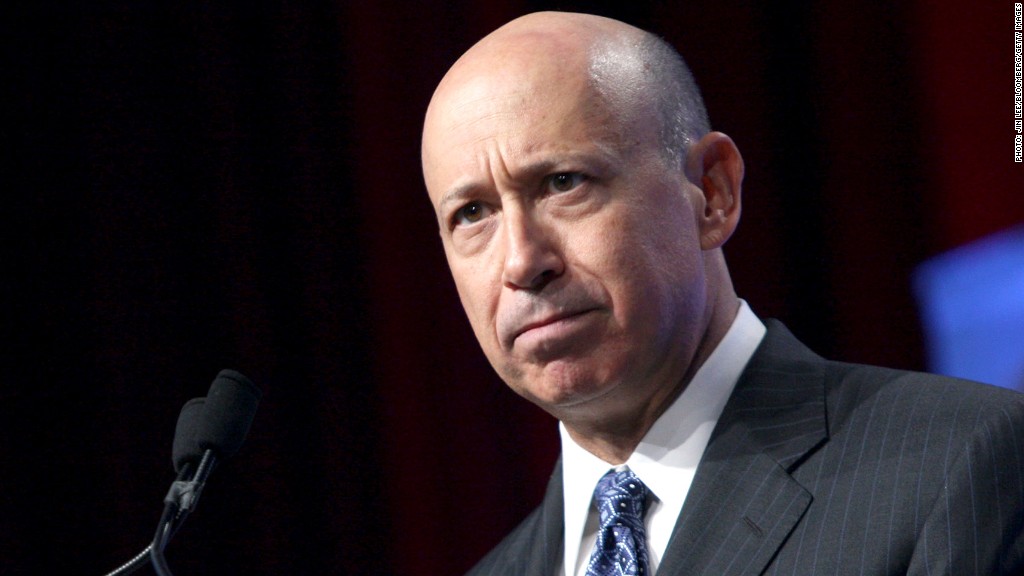 2008: CEO, Goldman Sachs (GS)
Blankfein was by far the best paid banker during heady (and then trying) times for the industry. He earned $95 million in 2007 and 2008. He also landed arguably the best endorsement in September 2008 as all most major US banks were teetering on the edge of collapse. Berkshire Hathaway, the firm run by legendary investor Warren Buffett, spent $5 billion for a stake in Goldman.
Now: CEO, Goldman Sachs
Blankfein is one of just two big bank CEOs who survived the financial crisis. JPMorgan Chase's Jamie Dimon is the other. Despite the Berkshire investment, Goldman had a rough stretch after the crisis, culminating with the SEC charging the bank with fraudulently selling subprime mortgage securities in 2010.
Goldman eventually wound up settling the case for $550 million. And with JPMorgan in the hot seat recently, the public's dismay over Goldman's practices and pay. has died down.
First published September 17, 2013: 2:37 PM ET
Partner Offers
Paid Partner