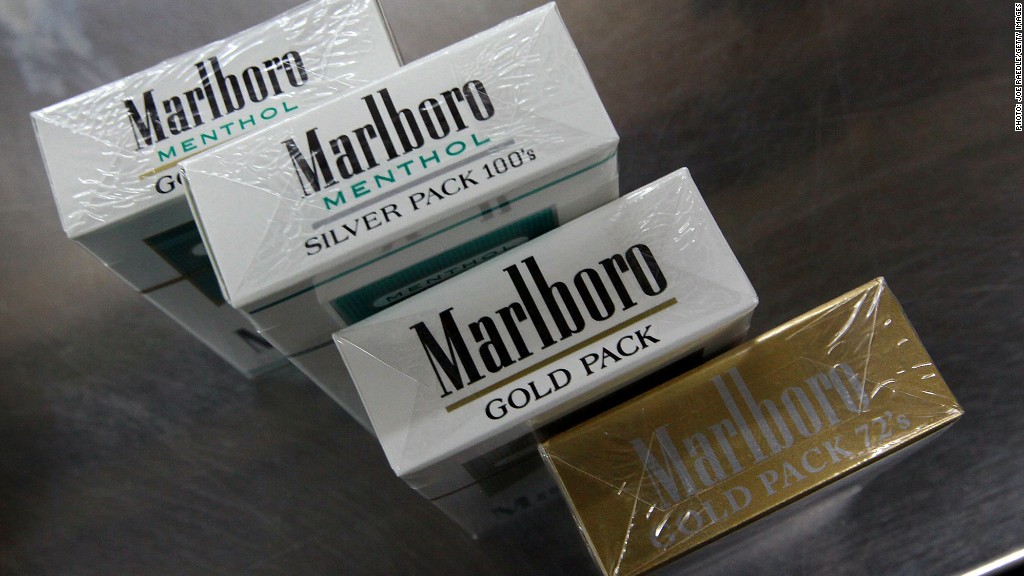 8
Brand value

: $69 billion

Sector

: Tobacco

2012 rank

: 7
In a world that is growing increasingly hostile towards Big Tobacco, the Marlboro name stands strong. True, its brand value slid by 6% since 2012, but Marlboro still holds a place in our collective psyche as a manly, rugged cigarette brand that has withstood the test of time.
Marlboro is the only brand in the top 10 that's not a standalone company. The Marlboro brand is owned by both Altria (MO) in the U.S. and Philip Morris International (PM), which operates in non-U.S. markets.
First published May 27, 2015: 7:52 AM ET
Methodology: BrandZ top 100 most valuable global brands ranking for 2013 was commissioned by the communications firm WPP and conducted by research agency Millward Brown. It calculates brand value by using in-depth financial data alongside interviews with over two million consumers from around the world.

Partner Offers
Paid Partner