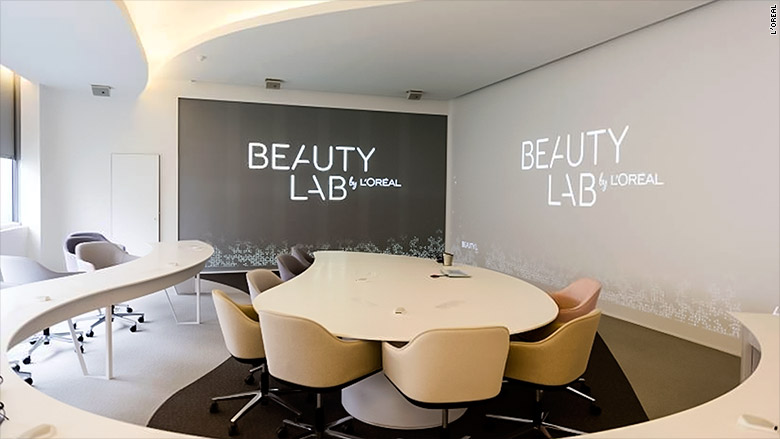 With brands like Lancome, Kiehl's, and Garnier, it's tempting to think of L'Oréal as simply a beauty company, but plenty of opportunities exist there for STEM majors as well. "We like to think of ourselves as a talent incubator and as a tech incubator," says Sumita Banerjee, senior vice president of talent acquisition for L'Oréal Americas.
L'Oréal's in-house tech incubator employs physicists, biologists, and UX designers in the United States, France, and Singapore. Projects include a wearable patch that monitors skin for UV exposure, 3D printed skin tissue for research, and the launch of the MakeUp Genius app, which has been downloaded more than 15 million times.
This summer, L'Oréal will move its U.S. headquarters to New York City's trendy Hudson Yards with a new office that will include a virtual retail space, social rooms, and a 4,000-foot café and terrace. --B.B.
First published June 29, 2016: 2:49 PM ET
Data source:
Universum Global
How we pick the Top Employers for New Grads
: Think of it as a popularity contest for companies: Every year research firm Universum Global ranks the most desirable employers, based on where undergraduate students around the world say they'd most like to work after graduation.
More