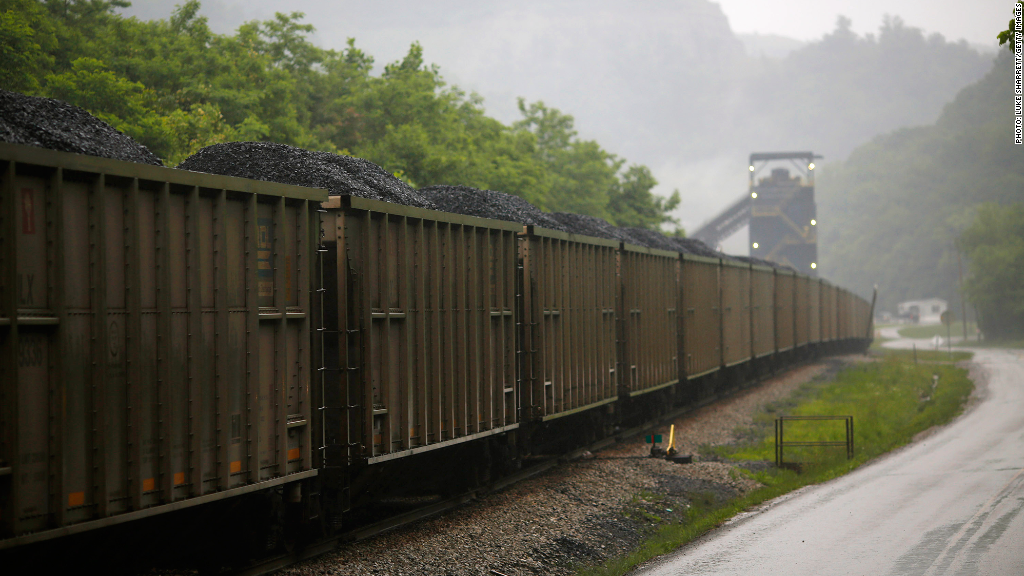 3
State GDP

: $69 billion

Growth in 2013

: 5.1%
Like Wyoming, West Virginia's economy has been on a coal-mining roller coaster.
After contracting in 2012, the state economy grew 5% in 2013, driven almost entirely by gains in its mining sector.
Overall, West Virginia still grapples with large problems, though. The whole state added only 900 jobs in 2013.
First published June 11, 2014: 4:12 PM ET