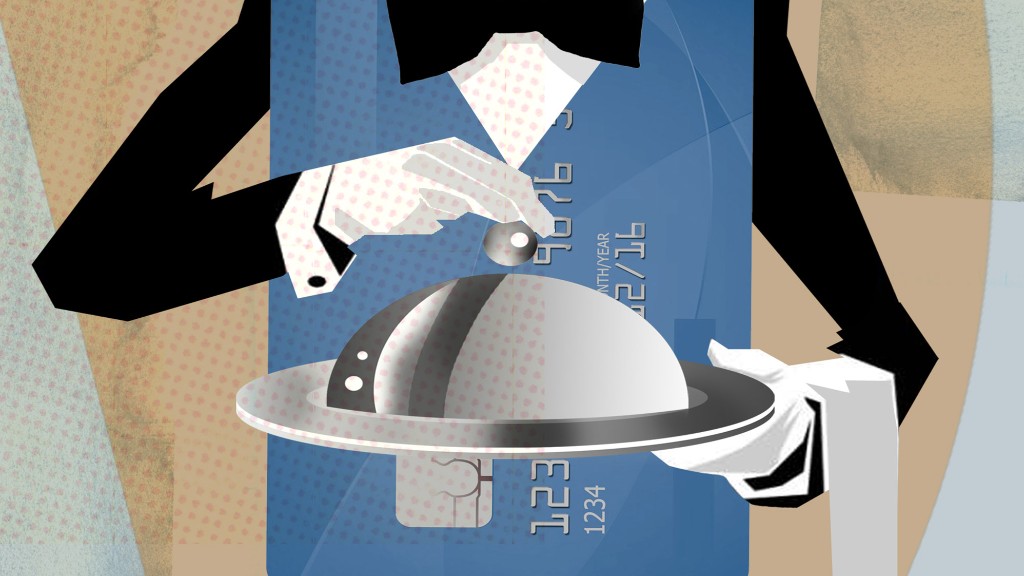 A common perk among the most elite credit cards is a 24-hour concierge service that basically serves as a personal assistant.
One such card is the Visa Black Card, issued by Barclaycard. For a hefty annual fee of $495, you can contact someone at any time and ask for reservations at an exclusive restaurant, local gym membership information, shopping advice, gift ordering, golf reservations and emergency translation services.
If you're going on vacation, the concierge will book travel and entertainment plans for you and provide recommendations of things to do. They will even help you find specific items while shopping, such as a specialty doll maker or a rare book. Along with all the customized assistance, you receive luxury gifts and get free unlimited membership to VIP airport lounges.
First published September 16, 2013: 6:23 AM ET
Partner Offers
Paid Partner