Newport Coast, Calif. (92657)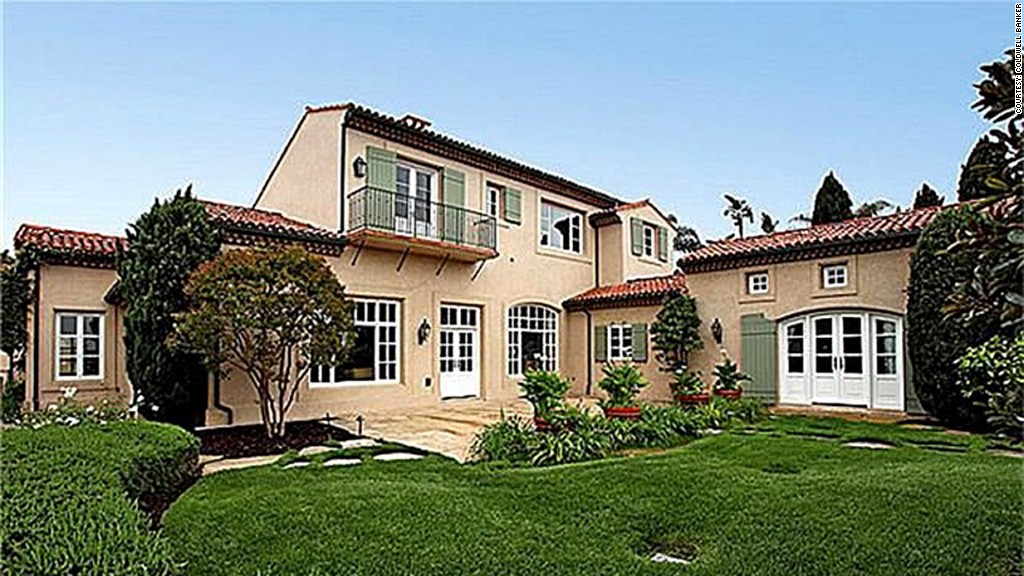 Sales of $5 million or more

: 31

Price of this home

: $4.8 million
Newport Coast is a planned community that includes everything from million-dollar mansions to tiny bungalows. But with much of the land abutting either prime beach access or parkland, many of the homes here carry astronomical price tags.
While 31 homes sold for $5 million or more over the course of the year ended June 30, three homes sold for $10 million.
This house, with its green shutters, tiled roof and broad, shallow-arched windows looks like it belongs in the South of France. The gardens are laid out in a French style with fountains, thick shrubs and stone patios.
Inside, it's open and airy with elegant features such as a wood-paneled office, a curved, wrought iron staircase and a home entertainment room. There's even an elevator to the second floor.
For further information: Trulia
First published June 2, 2014: 5:09 PM ET
Source: Coldwell Banker's Luxury Market Report for Fall 2013