Jobs for Miami's African-American community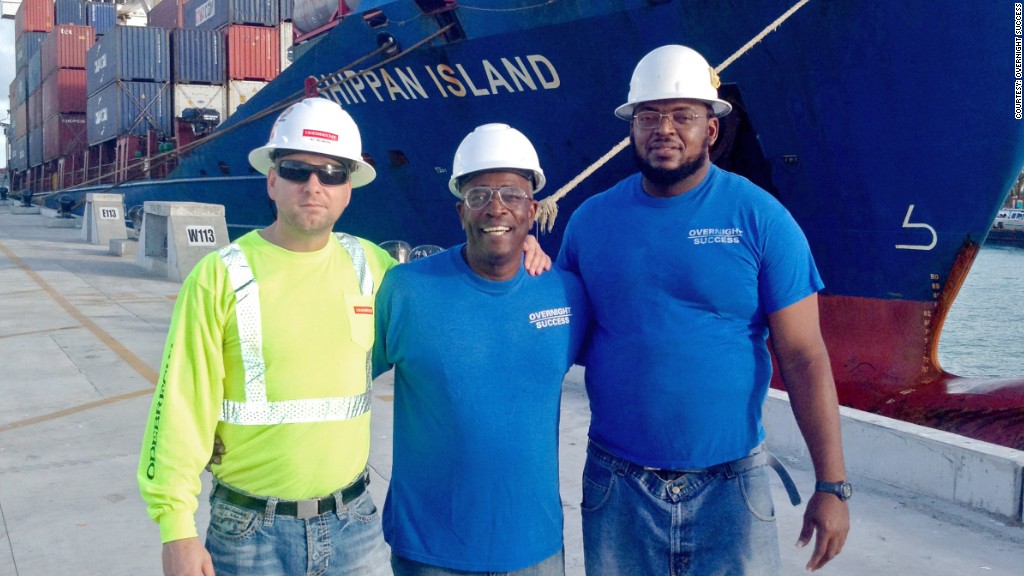 Business

: Overnight Success

Location

: Miami
A former Air Force pilot, Samuel Lee Gilmore, Jr. started Overnight Success 21 years ago with a specific mission: To create jobs for the African-American community in Miami.
In the past two decades, he says the contracting firm has hired more than 500 people, paying these workers more than $14 million over the years. His key to success? Running his firm with the efficiency of the military.
Biggest business challenge: "Being a small business, I might not get the lowest price because I don't have the volume," he said "And because I'm an African-American business in Miami-Dade County, I might not get the best price because I'm not the right 'culture.'"
Best advice: Gilmore has mentored many small business owners over the years, and stresses the importance of understanding the tax system. "If you lose track, it's a rude awakening with the IRS," he said.
"You also have to know who to work for. Check the person out: Do they pay on time? Do they pride themselves on paying on time? If they have a record of being sued for nonpayment, I advise businesses not to work for them."
What he plans to do with the grant money: Gilmore said he will use the $250,000 to buy equipment to compete for the contracts, like Miami-Dade Sewer & Water's $4.5 billion expansion project.
First published January 21, 2014: 10:31 AM ET
Nearly 35,000 small businesses from all 50 states submitted applications for consideration to receive a $250,000 grant from Chase and a trip to Google headquarters. More than 1.7 million people voted; businesses that received at least 250 votes continued onto the judging phase, where a panel of 12 judges selected these 12 businesses.