Fixed prices make it tough to absorb cost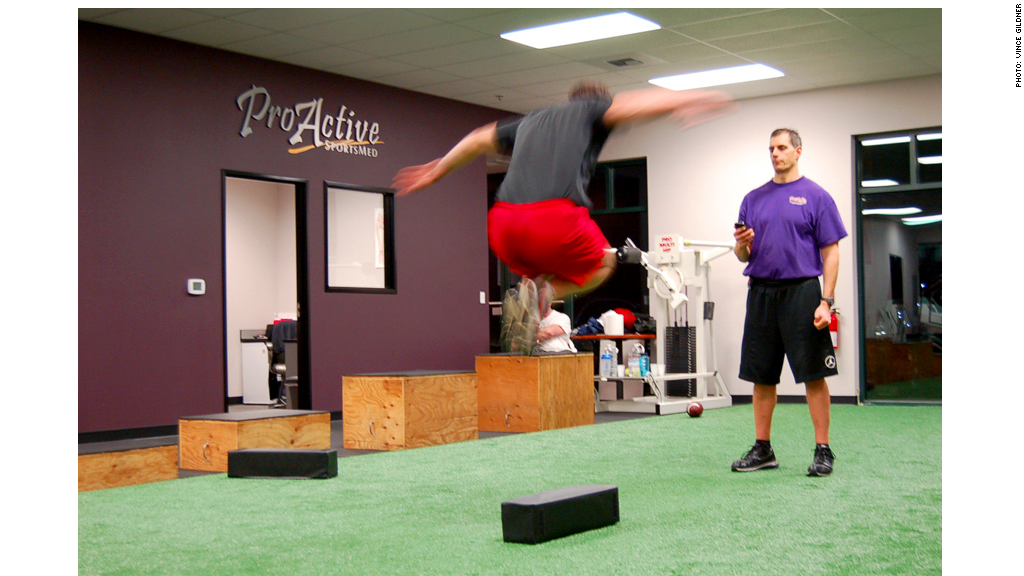 Business

: ProActive SportsMed

Location

: Trumwater, Wash.
Vince Gildner is the director of a physical therapy center in Washington state, where the minimum wage is $9.32. It's the highest state-set minimum wage in the country, and Gov. Jay Inslee is calling for another increase.
That worries Gildner, who says he is unable to raise prices to absorb the cost of another minimum wage hike. As a preferred healthcare provider, he contracts with an insurer who then sets the price.
"My reimbursement is a fixed rate, and I can't do anything to change that," Gildner said.
So while other businesses may be able to recoup the raise in wages by increasing prices, Gildner's hands are tied. He'll have to find ways to cut back on his 20-person payroll or trim other expenses instead.
First published January 27, 2014: 3:53 PM ET
Partner Offers
Paid Partner