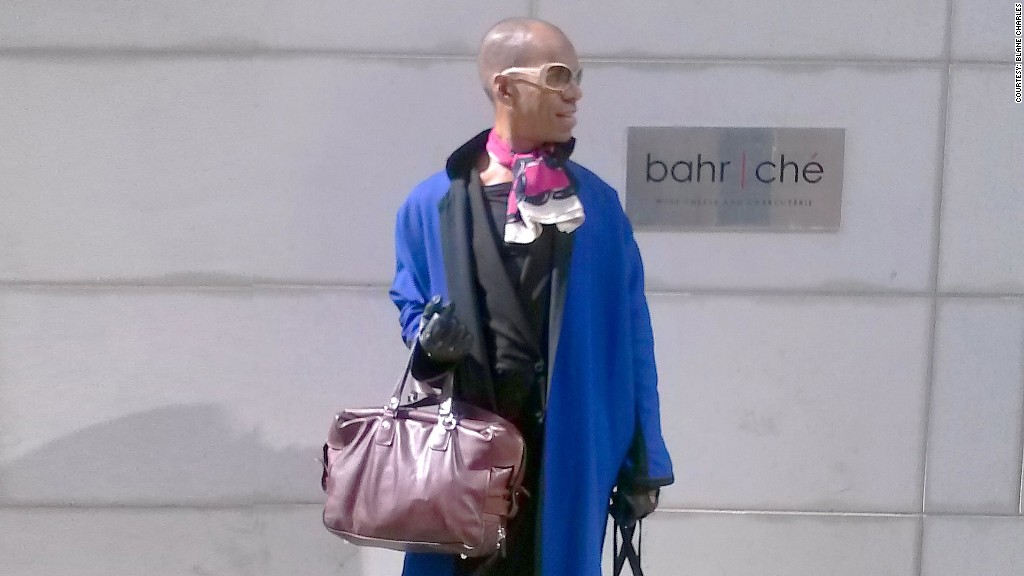 Thumbtack searches

: 16,570 in 2014, up from 6,959 in 2013

Businesses listed

: 963 in 2014, up from 546 in 2013
Blane Charles, a wardrobe consultant in New York, said he's busier than ever as the economy improves.
"People are finding jobs, they're happier and they're paying attention to how they present themselves," he said.
It's a relief, especially after he struggled to gain traction for his startup, which he launched in 2009 in the midst of the downturn.
A former model and dancer, Charles worked as a personal shopper at Barneys for nine years before he decided to go solo. "I was fortunate that I had word-of-mouth referrals and my loyal clients from Barneys stuck with me," he said.
Charles charges up to $225 an hour to revamp wardrobes and help people find their personal style. His clients range from single moms starting their own businesses to artists, socialites and fashion designers.
"To be successful at this, you have to stay on top of trends," he said. "But you also have to respect people and be sensitive to their needs."
First published July 30, 2014: 2:34 PM ET