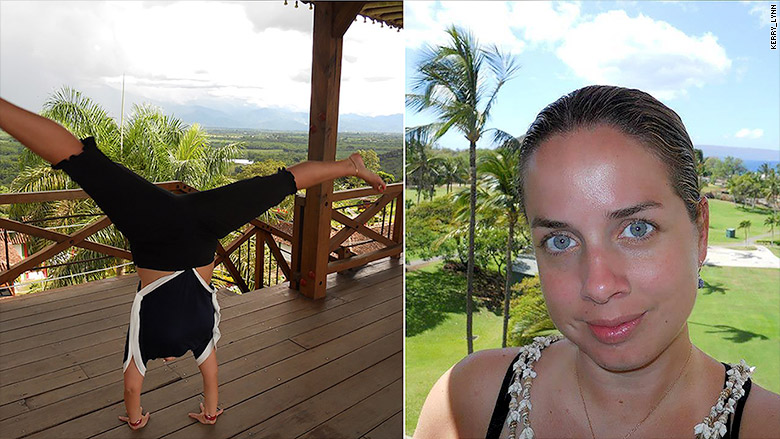 Searches for businesses of this type on Thumbtack

: 14,040 up from 8,112 in 2014
Stress and aging are driving Americans to take up yoga.
Kerry Lynn, a private yoga instructor in West Palm Beach, Fla., sees about 20 clients a week from December through May.
"It's when the snowbirds are here," she said, referring to the retirees who head south in the winter.
She charges around $60 an hour. Her clients range from 40 to 75 years in age.
"Some of them are nursing injuries and turn to yoga to heal. Others are older and want to stay fit and active," she said.
Vicky Vasquez, in North Miami Beach, Fla., took up yoga because of work anxiety. "It was so good for me that I decided to train and teach others," she said.
Almost two years later, she's teaching it full-time, charging $90 per class. "Unfortunately, everybody is stressed, whether it's about work or their personal lives," said Vasquez
First published July 21, 2015: 9:01 AM ET
Partner Offers
Paid Partner