Setting a savings goal -- even a hastily derived one -- will dramatically improve your odds of a comfortable retirement. More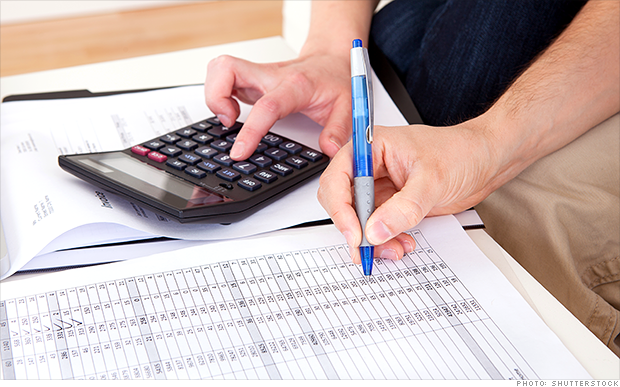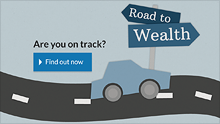 To chart a course to your financial goals, it's essential to know your starting point. Take this quiz to see where you are, then follow some simple steps and strategies for getting to the next landmark.
Eat your way through these four fantastic food towns, wallet intact. Your waistline is another matter. Plus, tips on avoiding foodie faux pas.

You may save on taxes if you delay selling shares, but you'll risk a price drop.

Nobody wants to think about dying. But just a little advanced planning can save your loved ones loads of aggravation.

Nearly 783,000 homeowners who had their mortgage rates reduced under the Home Affordable Modification Program will see their payments increase.

Performance reviews can be scary, but they can also mean a fatter paycheck.

After two decades at the same company, Louise Mann was ready for a change. She found inspiration while doing her wash.

Having a baby changes your life in many ways. It would be a mistake to think that the new member of your family won't impact your finances.

The mere act of recording what comes in and what goes out can change your financial life for the better.

School and home loans may be an investment in your future, but hold on! It still costs you.

Fixing up your home for your first baby? Make room in your budget for baby's first year as well.