When you are just starting out or finally starting to get serious about saving, the basics will get you far. Here are more than a dozen tips that will help you lay the base for building your net worth. More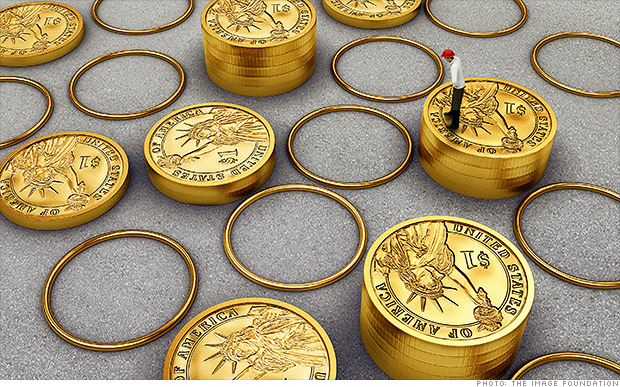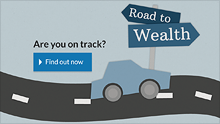 To chart a course to your financial goals, it's essential to know your starting point. Take this quiz to see where you are, then follow some simple steps and strategies for getting to the next landmark.
For many near-retirees and budding entrepreneurs, Obamacare means you don't have to depend on your boss for coverage.

With even Costco selling hearing aids, prices are coming down. But where should you really shop?

Managing an overwhelming to-do list? The right approach can help you persuade the boss to lighten your load. Imagine having time to eat lunch.

Are you in a marriage in which the wife earns more than the husband? MONEY magazine would like to hear your story.

MONEY magazine is searching for Money Heroes, and we hope you can help us find them.

Whether you're new to listening to podcasts, addicted to them or just want something simple and easy to use, we've reviewed the best of the new breed.

Financial planners say that you should put your money in the market to save for the future—but many people would rather keep it under their mattress.

If you're on Medicare and not covered by an employer plan, consider buying some form of supplemental health insurance.

Older entrepreneurs often have the experience, contacts and financial resources to create a successful startup.

After a big selloff last summer, local and state bonds are on the rebound. Get over the fiscal horror stories (like Detroit) and focus on the public sector recovery -- and the increasingly important tax break.