Computer security expert Bruce Schneier flags the biggest online data security dangers that you face. More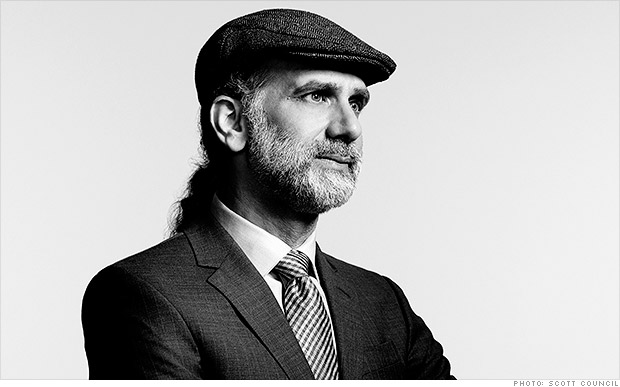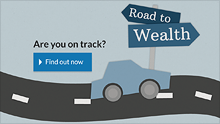 To chart a course to your financial goals, it's essential to know your starting point. Take this quiz to see where you are, then follow some simple steps and strategies for getting to the next landmark.
Tim and Jennifer Crosby want to trade up from their home. But with the wildcard of Tim's neurological disorder, they need to take the long view on what they can afford.

Not all tax write-offs are the same. A quick guide to tax credits and tax deductions and how to make the most of both.

When you're buying a used car, do more than have a mechanic take a look at it. Check to see if there's been a safety-related recall.

Booking a good contractor is harder than it's been in years. Follow these steps to land the right pro at the best price for your home renovation project.

People in their early to mid-thirties with at least $100,000 to invest are keeping 42% of their money in cash.

First the pros snap up cheap houses. Then come new ways for you to invest in them. Be careful.

The IRS may be on your tail for all your winnings, but there's a way to reduce your tax bill.

Your own personal island? A whirlpool? A safe haven for your children? New Yorkers describe their 'dream home.'

Amid the turmoil of divorce, these steps can help you stabilize your finances.

Abundant jobs and growing populations have set the stage for strong housing market growth in Fort Worth, Baltimore, Salt Lake City, Tampa and Indianapolis.