Your child's top college choice may be out of reach -- even with scholarships. How to have that affordability conversation. More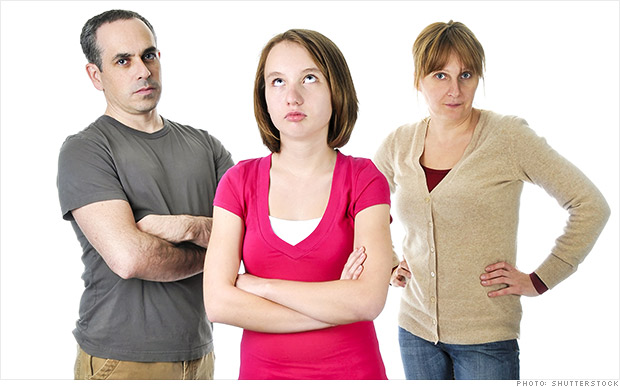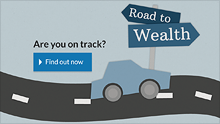 To chart a course to your financial goals, it's essential to know your starting point. Take this quiz to see where you are, then follow some simple steps and strategies for getting to the next landmark.
To get the most from your portfolio, plain vanilla stock and bond funds aren't enough.

A momentum strategy can boost returns without undue risk, as long as you don't go whole hog.

Good, you've started saving. Now it's time for your own personal blend of stocks and bonds.

This single hour of your life can have a long-lasting impact if you play it right.

Can the car giant shift into an even higher gear?

Figure out how much money you need to retire and then plan your investments accordingly. It's not exactly that simple, but that's the key to building your nest egg.

Fixing up your home for your first baby? Make room in your budget for baby's first year as well.

Twitter chat: Answers to your retirement questions

The mere act of recording what comes in and what goes out can change your financial life for the better.

If you feel like your finances are in shambles, here are the basics to getting on the road to wealth: A budget, automating some finances and cutting out the extras.