The jobs outlook is slowly improving, and the market is brighter still for college-educated job seekers. Here are some some tips on gaining career momentum in 2014. More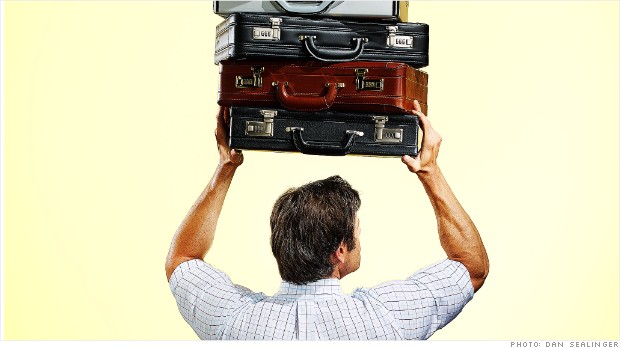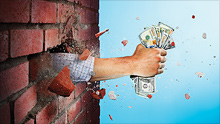 After five frustrating years, the economy is ready to burst out. More
After a diagnosis of a serious illness, you need to tend to your finances as well as your recovery.

A strengthening economy is usually bad news for bonds, but don't bail out in 2014. Instead, tweak your fixed income mix to take advantage of rising rates.

Stocks already had a banner run in 2013. Here's how you can navigate lofty valuations and make money in the stock market.

From building a better portfolio and locking in retirement income to finding a better job, here's how to be more prosperous in the new year.

From ways to get and stay healthy to intelligent help avoiding accidents, here's how to take better care of yourself in the new year.

From quicker banking to an easier trip through the airport, here's how to save that precious commodity -- your time.

From an app that pumps up your card rewards to tools for finding the great college your family can afford, here's how you can keep more money in your pocket in 2014.

Fifty-eight percent of smartphone users use their phones in stores to check prices and then buy online.

Highlights from a chat with Money Magazine and LearnVest on how to budget for the holidays.

Worried your heirs will squander the fruits of your labor? You can keep funds out of their reach until they're ready.