Nobody wants to think about dying. But just a little advanced planning can save your loved ones loads of aggravation. More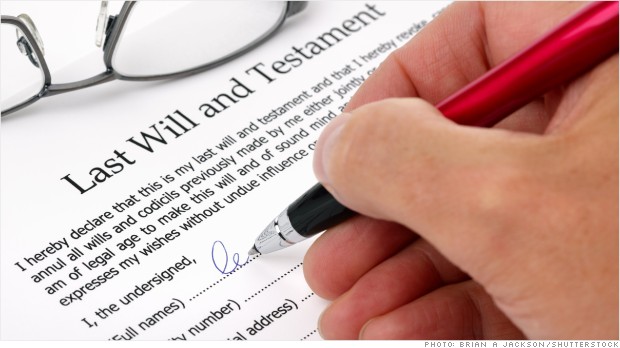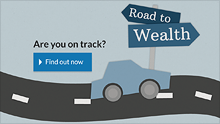 To chart a course to your financial goals, it's essential to know your starting point. Take this quiz to see where you are, then follow some simple steps and strategies for getting to the next landmark.
In theory, managed 401(k) accounts could provide better long-term returns, but in reality, there are no guarantees.

Buying when equities drop a tad is a popular idea. Unfortunately, it's not a very good one.

Employees at large companies with billion-dollar 401(k) plans pay lower fees than those at small businesses that lack economies of scale.

A momentum strategy can boost returns without undue risk, as long as you don't go whole hog.

Ten totally unnecessary money wasters and how to stop them.

Michael Kitces, partner and director of research, Pinnacle Advisory, argues for lower stock exposure and portfolio risk in the first decade of retirement and gradually increasing your equities over time.

All you need to know to get your kids through school without a backpack full of debt.

Alicia Munnell, professor of management, Boston College, says waiting to collect Social Security benefits is a particularly good deal.

Employer-sponsored retirement plans are getting better, but they've still got plenty of weak spots. Here's how to shore them up.

Four in 10 of the traditional U.S. mutual funds operating a decade ago have since shut down.