Like this job? Now Like CNNMoney on Facebook for career tips, plus the latest business news and features on Personal Finance, the Economy, Markets, Technology, and more.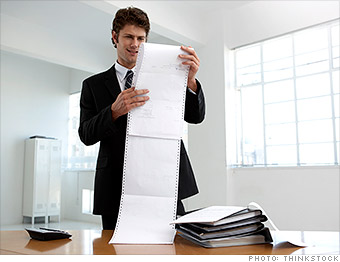 Median pay: $56,600
Top pay: $89,700
10-year job growth: 41.2%
Total jobs*: 282,700

What they do all day?
Research analysts gather data and then use statistical analysis to make predictions, helping businesses decide on investments, new projects or a strategy's effectiveness.
--J.A.
Quality of life ratings
:
| | | | |
| --- | --- | --- | --- |
| Personal satisfaction | Low stress | Benefit to society | Flexibility |
| A | C | B | B |