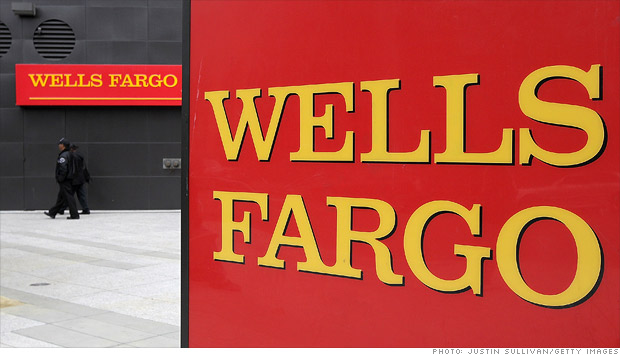 Wells Fargo Advantage Growth (
SGROX
)
11.40%
YTD return:
Good buy? Yes. The fund (expenses: 1.31%) has benefited from holding companies with strong earnings, like Apple and Whole Foods. And its record -- first in five- and 10-year returns-- is impressive.
Delaware Smid Cap Growth (
DFCIX
)
10.90%
YTD return:
Good buy? No. Smid Cap Growth (expenses: 1.5%) got new managers in 2010, both from another Delaware fund. Clearly they're off to a good start, but give this small- and midcap fund more time to build a track record.
Delaware Select Growth (
DVEAX
)
10.40%
YTD return:
Good buy? Maybe. A big stake in consumer staples could serve well if the economy stays sluggish. The fund (expenses: 1.51%) is pricey, though, and has had misses. In 2008 it fell 44%, vs. 37% for the S&P 500.
Source: Sources: Bloomberg, Morningstar, Standard & Poor's
Notes: Fund flow data as of Sept. 30. All other data as of Oct. 31. Growth rate for stocks is the five-year average annual estimate for earnings.