Best Companies to Work for: Nordstrom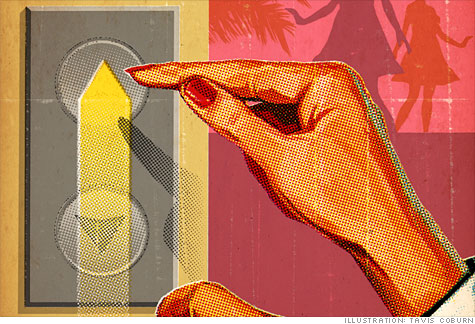 FORTUNE -- There's a reason Nordstrom has a reputation for top customer service, and it's not just that its salespeople are nice. It's also because the retailer has promoted many of them into management -- where they still remember the sales floor. Five of the nine members of the executive committee started that way.
At Nordstrom it's about identifying talent early -- and giving people autonomy. "We rely on the employees to use their best judgment," explains Erik Nordstrom, president and EVP for store operations (and the founder's great-grandson). That judgment -- if good -- is quickly rewarded; clerks are often promoted within a year. Young potential leaders are invited to join a six-month training program. "Leadership is grounded in experiences," says HR and diversity head and onetime saleswoman Delena Sunday. "We want to make sure people get enough experiences to grow their career."
Company snapshot
Headquarters: Seattle
Employees: 49,447
The Business: Founded as a shoe store in 1901, the $8.6 billion luxury retailer has grown into a national chain of 115 department stores and 72 Nordstrom Rack discount outlets. The company has weathered the recession and plans to open 19 new stores this year.
Reasons to work here
Mentoring
The company encourages informal mentoring; some employees receive recognition awards to develop clerks they manage.
Sell more, make more
Commission-based compensation is tied to performance. Annual profit-sharing bonuses, based on years of service, can yield up to an additional 3% of annual salary.
Great investment
In addition to a 401(k), the employee stock-purchase program gives workers a 10% discount on Nordstrom (JWN, Fortune 500) stock. Since the program was launched in 2000, the company stock has climbed more than 300%.
Discounts
Managers get a 33% discount on store items; nonmanagers get 20% off. Nordstrom-branded products can be had for 40% off retail for all employees a few times throughout the year.
Why I work here
"I came to Nordstrom because I wanted a career, not just a job. It's a great company to realize your goals. We're given the power to run our own business. We're encouraged to try new ideas." --Gemma Lionello, vice president and regional manager.