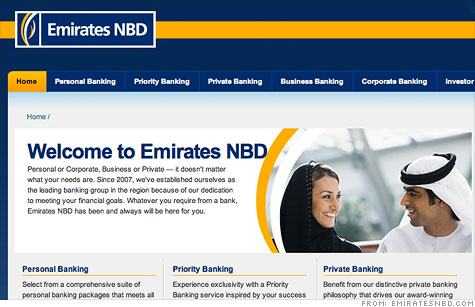 NEW YORK (CNNMoney) -- Forget hummus. The Middle East is now serving dim sum...bonds.
Dubai-based Emirates NBD, the largest bank in the United Arab Emirates, is selling $119 million in so-called dim sum bonds, debt securities issued in the Chinese yuan outside of mainland China, primarily Hong Kong.
While the the bank's issuance is small in size, it marks the first dim sum bond sale for the Gulf region and signals China's growing appetite for foreign investment.
"Emirates NBD issuance doesn't add much in terms of liquidity to the market, but it's another sign of China's determination to internationalize its currency," said Axel Merk, president of Merk Mutual Funds, a Palo Alto, Calif.-based money manager specializing in currency investments.
The People's Bank of China first loosened its grip on the yuan in mid-2010 when it unpegged the currency from the dollar and lifted trading restrictions that led to offshore yuan trading in Hong Kong.
The move allowed the dim sum bond market to take off, attracting both Chinese companies as well as multinationals like McDonald's (MCD, Fortune 500), Caterpillar (CAT, Fortune 500), Yum! Brands (YUM, Fortune 500), British consumer goods company Unilever (UN) and Mexico's America Movil (AMX).
The Dubai bank's entrance into the dim sum bond market is also a sign of China's effort to strengthen its economic and diplomatic ties with major commodity producing countries, particularly with oil-rich Gulf countries, said Merk.
In January, Chinese Premier Wen Jiabao visited the United Arab Emirates and signed a $5.5 billion currency swap deal to boost trade and investments between the two countries.
While the oil from the United Arab Emirates accounts for a small portion of China's total crude imports, it has been growing.
And after cutting oil imports from Iran in half earlier this year amid growing political tension, China might step up its imports of oil from the United Arab Emirates, said Merk.