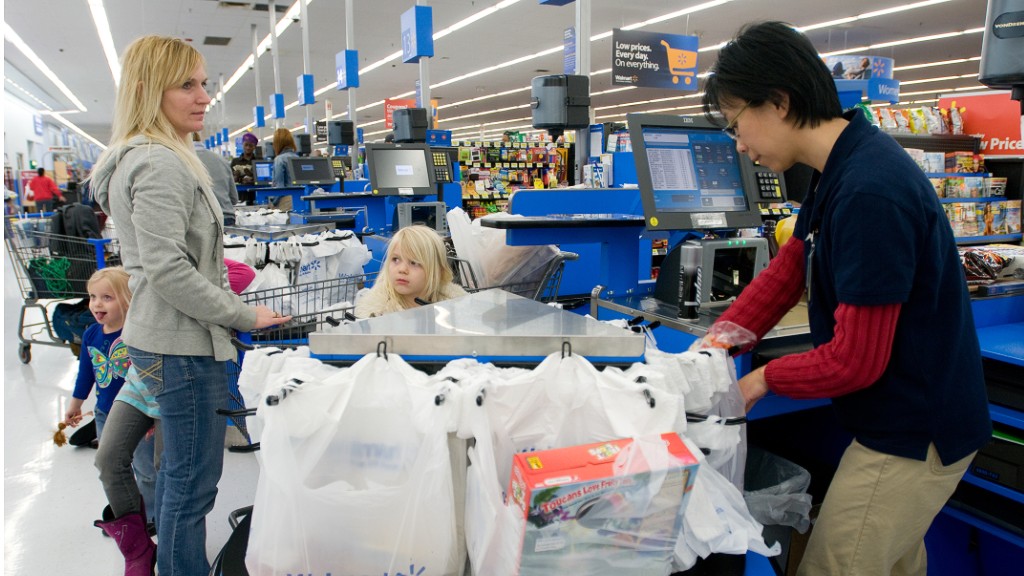 Wal-Mart, Target and a dozen more of the nation's largest retailers are teaming up to take on Google and the wireless companies in the budding mobile wallet space.
The new group, called the Merchant Customer Exchange, is developing a mobile application that will allow customers to pay for goods at participating stores' registers with their smartphones. The app will also give users exclusive coupons and deals.
In addition to Wal-Mart (WMT) and Target (TGT), the list of merchants that will accept the new application includes 7-Eleven, Best Buy (BBY), CVS (CVS), Lowe's (LOW) Publix, Sears (SHLD), Shell (RDSA), Sunoco (SUN), HMSHost, Hy-Vee, Alon (ALJ) and Darden Restaurants (DRI). The consortium believes that its scale -- the stores combine for roughly $1 trillion in annual sales -- will emerge as the standard for mobile payments.
"We believe MCX is uniquely qualified to offer the most comprehensive mobile payment options for consumers," said Terry Scully, president of financial and retail services at Target, in a prepared statement. "By participating in MCX, merchants are in a position to effectively deliver innovative payment approaches that aren't available today."
It's a bold vision, but it's one that's shared by some equally large names in the technology and retail sectors.
Related story: The end of credit cards is coming
Google (GOOG) has teamed with Citigroup (C), MasterCard (MA) and Sprint (S), among a growing list of other financial institutions and wireless providers, to form "Google Wallet," a method of paying by tapping a smartphone on a particular kind of reader. Verizon (VZ), AT&T (T), T-Mobile, JPMorgan Chase (JPM), Capital One (COF) and Barclays (BCLYF) banded together in 2011 to form Isis, yet another mobile wallet system.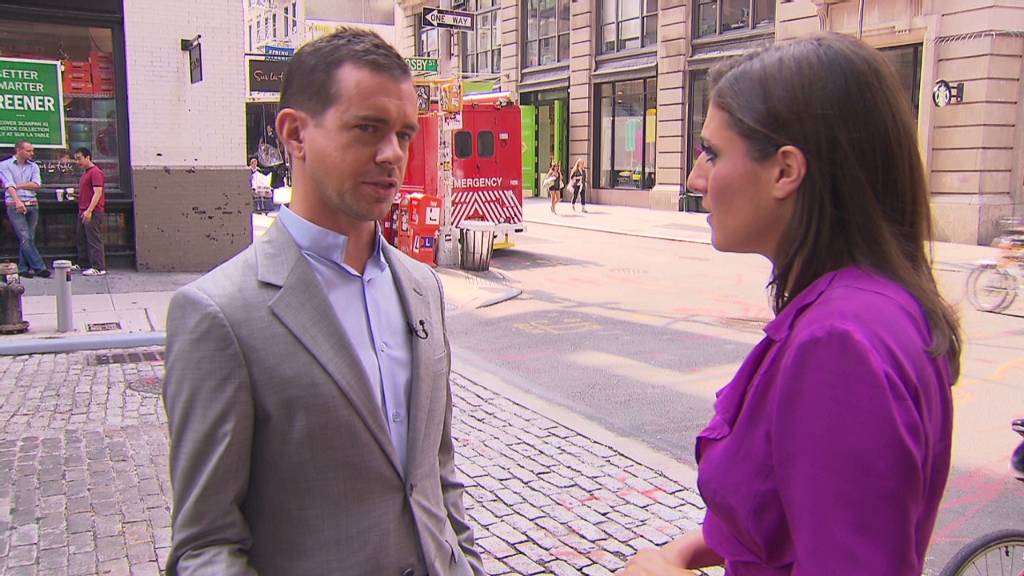 Earlier this month, Starbucks (SBUX) announced that it would begin accepting payments from Square, yet another emerging company in the mobile payments space. EBay's (EBAY) PayPal and Intuit (INTU) also have mobile wallet solutions available for smartphones.
All of those competitors are looking to get a piece of what technology consultancy Gartner believes will be a $617 billion mobile payments market by 2016, up from $171.5 billion this year.
The problem the industry faces is fragmentation: For all the competitors in the space, they have yet to come up with a standard solution that will allow all of the various mobile wallet systems to work interchangeably.
Both Isis and Google Wallet are theoretically "open" services, meaning any card company, carrier, manufacturer or even mobile operating system can participate. But so far, each has mostly gone in its own direction. For example, Verizon, an Isis member, has banned the Google Wallet app on its smartphones.
But there is some movement on that front: All four national wireless carriers, PayPal, Google, and most of the major credit card companies announced last week that they had formed a working group to hammer out some industry best practices.
Meanwhile, MCX believes its retail-based solution will prove superior to its rivals'.
"As merchants, no one understands our customers' shopping and payment experience better than we do," said Mark Williams, president of financial services at Best Buy. "We're confident that together we can develop a technology solution that makes that experience more engaging, convenient and efficient."