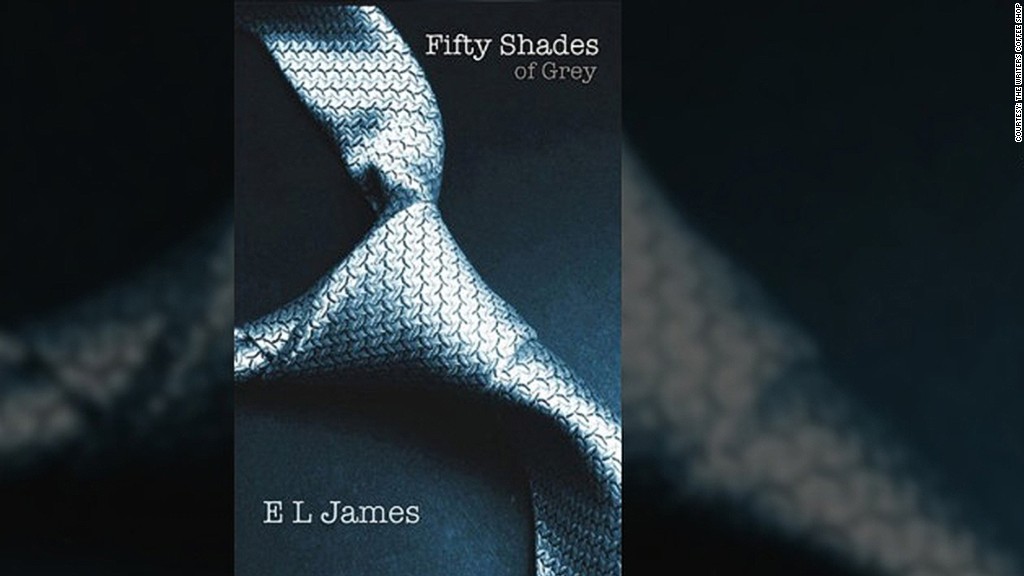 Sex sells -- an eternal truth that helped book seller Barnes & Noble narrow its quarterly loss due partly to demand for E.L. James' racy book trilogy, "Fifty Shades of Grey."
The company also benefited from the closing of competitor Borders a year ago and the increased sale of digital books for its Nook e-Reader. But lower sales and prices of the Nook reader itself kept its digital revenue flat in the quarter.
Sales at the company's brick-and-mortar stores climbed 2% to in the quarter to $1.1 billion.
The company did not break out the specifics of the "50 Shades of Grey" sales. But Mitchell Klipper, the CEO of the company's retail unit, told analysts that "Clearly 'Shades of Grey' had the biggest impact in the numbers."
The three books have sold more than 25 million copies in the United States -- at Barnes & Noble and elsewhere -- since their release earlier this year, according to publisher Vintage Books.
Barnes & Noble reported a net loss of $41 million in the quarter ended July 28, a 28% improvement from the net loss a year earlier. The loss was 20% smaller than the forecast from analysts surveyed by Thomson Reuters.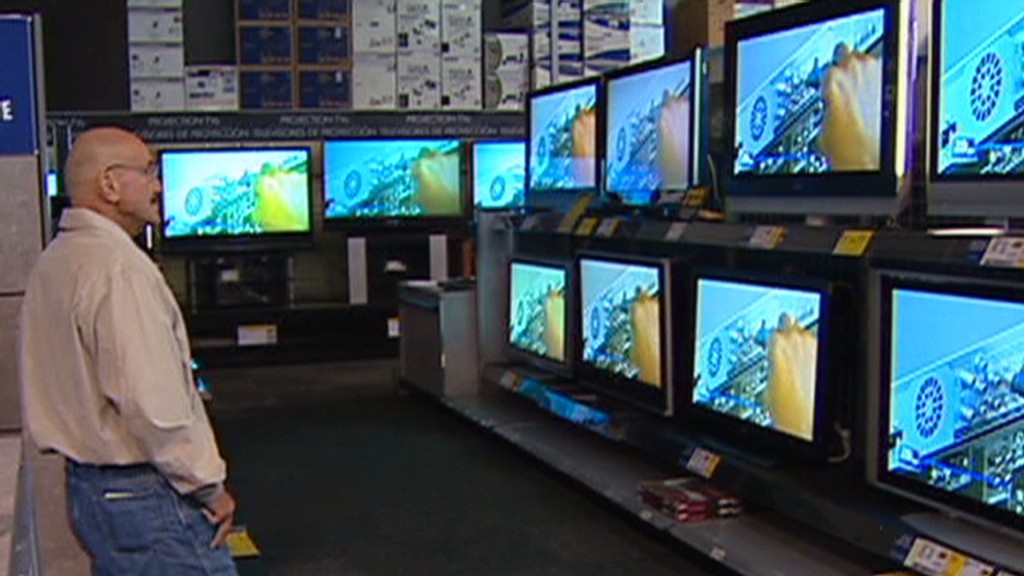 The narrowing net loss allowed the company to post a narrow profit when interest, taxes and depreciation and amortization were excluded, a turnaround from loss on that basis a year earlier.
Related: Barnes & Noble cuts Nook prices
The company said it still hopes to close a $300 million investment in its Nook business by Microsoft (MSFT) this fall. The Nook business will be set up as a new company, with the software maker owning a 17.6% stake and the rest being retained by Barnes & Noble.
That investment, announced in April, values the Nook business at about $1.7 billion. Barnes & Noble (BKS) stock, which has given up all of the large gain it enjoyed on the news of the investment, is worth only $708 million, pointing out the continued doubts that investors have about the traditional book business.
Shares slipped 1.3% Tuesday following the results announcement.