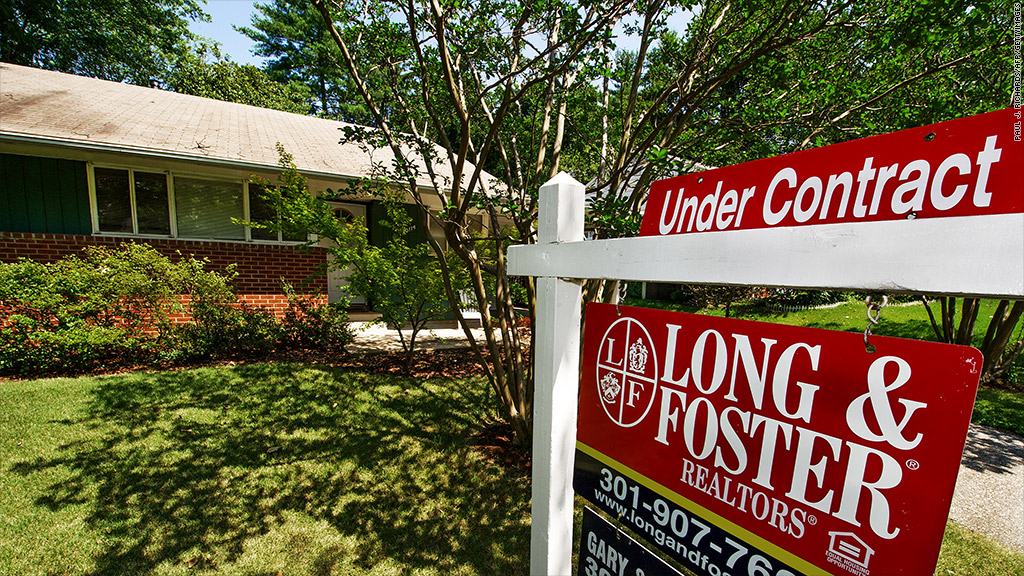 Americans seem to be stepping up their homebuying while they can still find bargains.
July home sales rose 2.3% from June, and 10.4% from a year earlier, to an annual rate of 4.47 million, according to a report from the National Association of Realtors.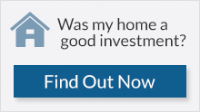 The market has been bolstered by low home prices and mortgage rates, according to Lawrence Yun, NAR's chief economist, but the inability of some potential buyers to obtain financing has cut into sales.
"The market is constrained by tight lending standards and shrinking inventory supplies, so housing could easily be much stronger without these frictions," he said.
Given the country's population growth and demographics, Yun said home sales are still below what he would consider normal, which would be between 5 million and 5.5 million.
Elizabeth Ptacek, a senior real estate analyst for KeyBank, said economic factors still limit home sales.
"Mortgages are available if people have good credit and enough cash for a down payment," she said. "But with the [slow] job growth and consumer confidence still low, even if you can get a mortgage, you have to think twice about buying."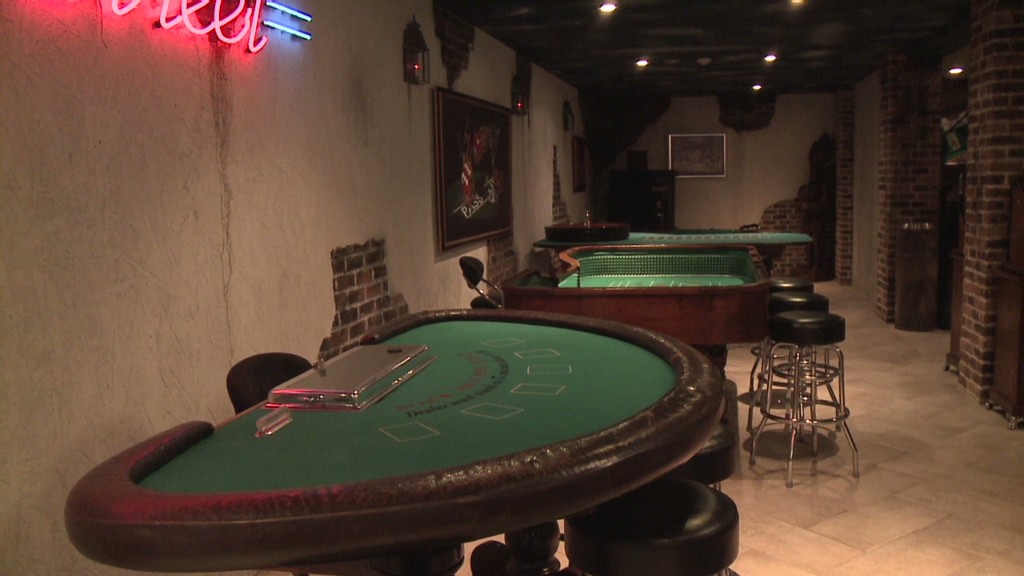 July sales came in slightly below forecasts from a panel of industry experts surveyed by Briefing.com, which had predicted an annual sales rate of 4.57 million.
Related: Best Places to Live where homes are affordable.
Stuart Hoffman, chief economist for PNC Financial, said the psychology of the market has turned. With mortgage rates coming off of historic lows and home prices on the rise, homebuyers are more likely to think that prices will rise, making them more inclined to buy.
NAR reported a rise in the median home price of 9.6% in July, compared with a year earlier, to $187,300. Listing inventory has fallen to a 6.5 month supply, down 24% from a year earlier.
NAR President Moe Veissi stressed that pricing homes at the right level is key.
"Correctly priced homes are selling quickly these days," he said. "Fully one-third of homes purchased in July were on the market for less than a month, and only 21% were on the market for six months or longer."