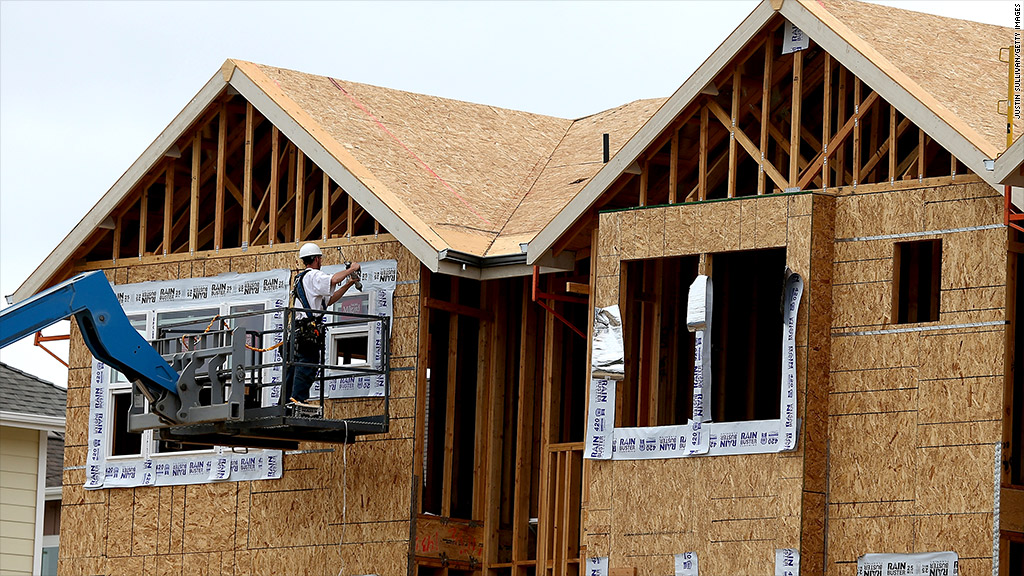 New-home sales are on the upswing, but they still have a long way to go before they get back to normal.
In July, home builders sold new homes at an annual rate of 372,000, a 3.6% gain compared with the 360,000 sold in June and a 25.3% year-over-year increase, according to a Census Bureau report.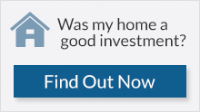 "These numbers are even better than they look," said Pat Newport, an analyst with IHS Global Insight. "New-home sales data has been revised upward after the initial report eight months in a row and these will be revised upward again. That tells us that the market is getting back on track."
The number surpassed most industry expectations. Real estate analysts told Briefing.com they'd expected to see a sales rate of 368,000 for the month. Last July, sales languished at a rate of 297,000.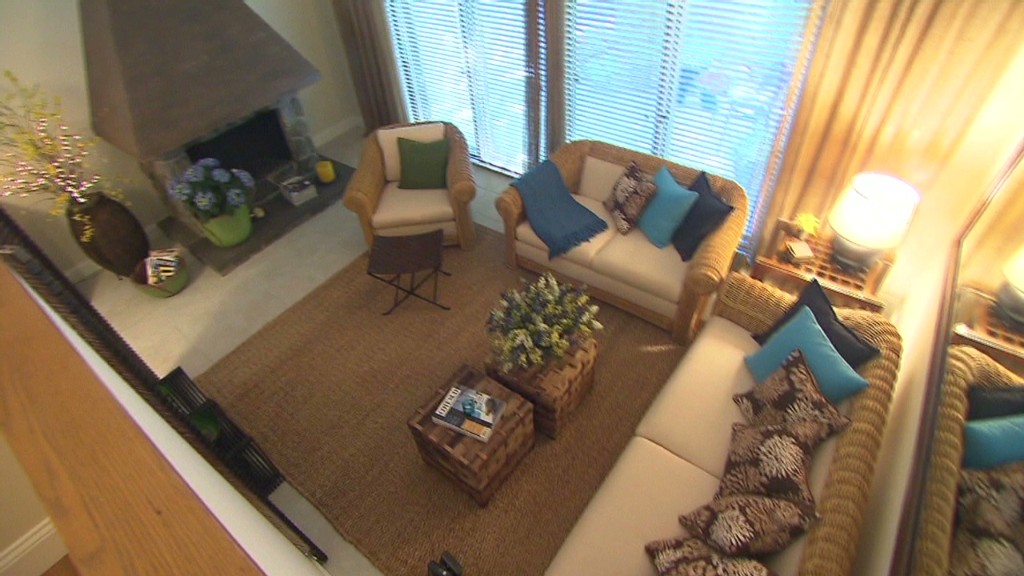 While the increase is good news for home builders, new-home sales still lag what is considered normal, according to David Crowe, chief economist for the National Association of Home Builders. The average number of new homes sold between 1992 and 2001 was 772,000 units a year.
A good number, according to Newport, is 800,000 or 900,000 new homes sold a year, but he does not expect to reach that level for at least another two years.
Related: Best Places to Live Most Affordable Markets
Just replacing homes lost to disaster and neglect requires that about 350,000 new homes a year are built, said Crowe.
The report followed other indicators that the housing market is recovering, albeit slowly. Existing home sales rose 2.6% in July and building permits also increased.
Brad Hunter, chief economist for the research firm Metrostudy, partially attributes the pick-up in new-home sales to shortages of available existing homes for sale in many markets.
Homebuyers, unable to find precisely where they want to live among existing homes, have turned to new construction instead. Many real estate brokers are complaining that they don't have enough product to sell.
"There are a number of markets where home builders have enough traction that they are able to raise their prices," he said. "In a couple of projects in South Florida, such as Riverstone in Naples, people camped out or got out in the wee hours of the morning to be first in line to buy homes."
Related: Buying into a housing comeback
Some developments, he added, are selling out almost immediately.
"That's an amazing turn of events," said Hunter.
Unless there's a reversal in the economy brought about by problems in Europe or the U.S. "fiscal cliff" crisis, Hunter expects steady improvement in sales over the next few years.