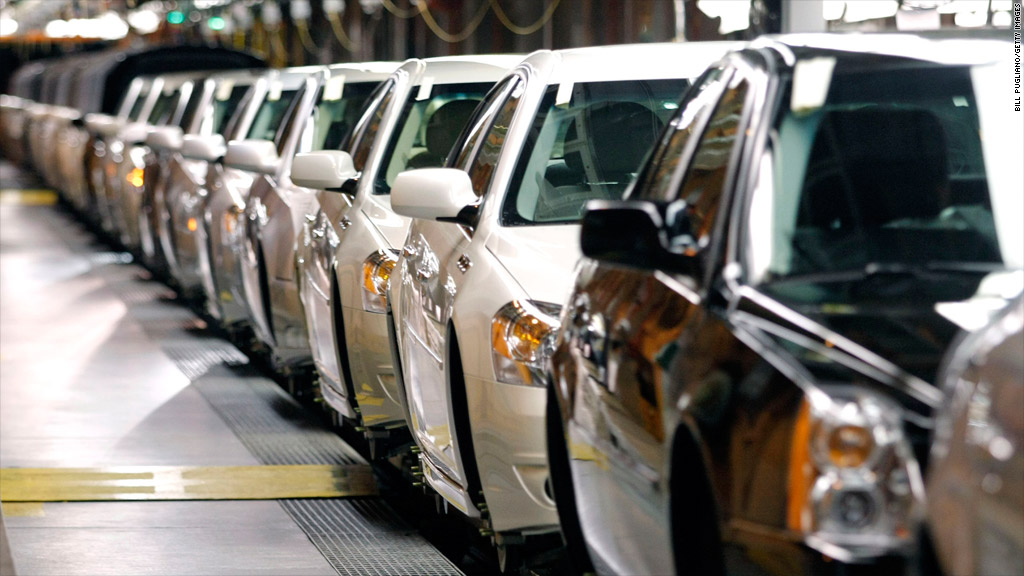 Chevrolet Volt's August sales are expected to set a monthly record for the General Motors plug-in hybrid.
GM spokesman Jim Cain said the company expects the Volt's August sales to top 2,500, the best month by far since its December 2010 launch. That would mark a 35% increase over July sales and more than a 700% jump from year ago results.
Following a splashy debut, the Volt has been dogged by disappointing 2011 sales, concerns about crash-test fires and political attacks from Republicans.
But those concerns are beginning to fade. Demand is particularly strong in California, where about a third of the Volts are sold. In February the state gave approval for Volt drivers to use car pool lanes on its highways, even if they're driving alone. The previous best sales month -- when 2,289 Volts were sold -- was in March, immediately after the vehicle was approved for car pool lane use.
Cain said the car is also being helped by simply becoming more established as it approaches the second anniversary of its launch.
"The buzz is starting to build," he said.
Related: America's best-loved cars
But Chintan Talati of sale tracker TrueCar says General Motors (GMPRB) is also offering dealers the best incentives it's ever had on the model to move the cars.
Those deals have brought the price of a two-year lease down as low as $169 a month at some dealerships from the standard $279 lease price. Considering that the manufacturer's suggested retail price of $31,500 -- after a $7,500 federal tax credit -- is relatively pricy for a compact car, Talati said he'd expected sales to have been boosted even higher by GM's incentives.
"With the lease specials and discounts on the Volt currently, I'm surprised there isn't a line out the door for Volt buyers," he said.
Gas prices: The Volt is a plug-in car that can go about 40 miles on a charge, but also has a a gasoline engine to provide power for longer drives. Prices at the pump have risen nearly 10% nationwide so far this month, to an average $3.826 a gallon, according to AAA.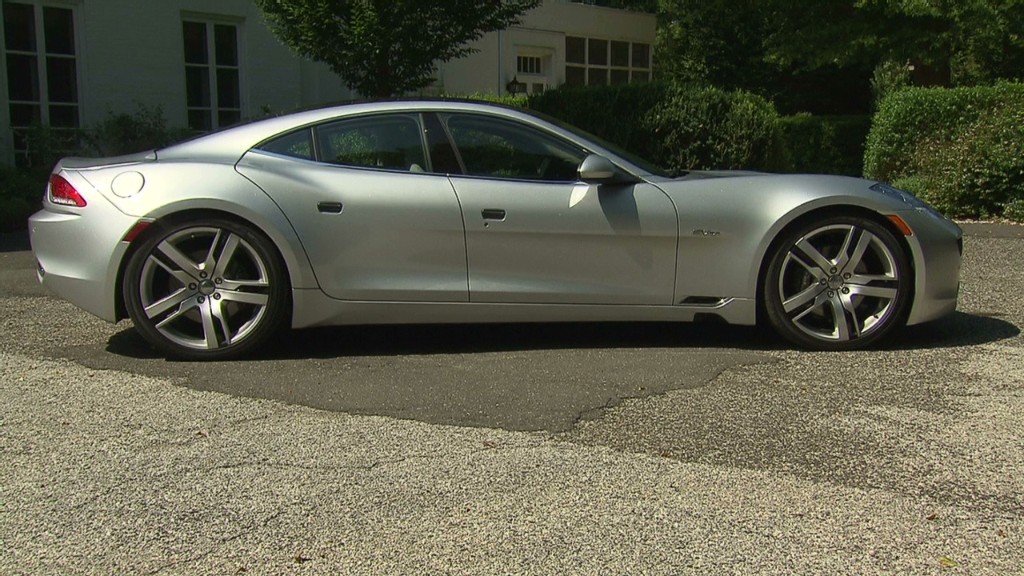 Cain said that while higher gas prices can get consumers looking at more fuel efficient models, the Volt enjoyed some of its stronger sales months at the beginning of the summer when gas was comparatively cheap.
"It's hard to separate out the impact of gas prices [on Volt sales]," he said.