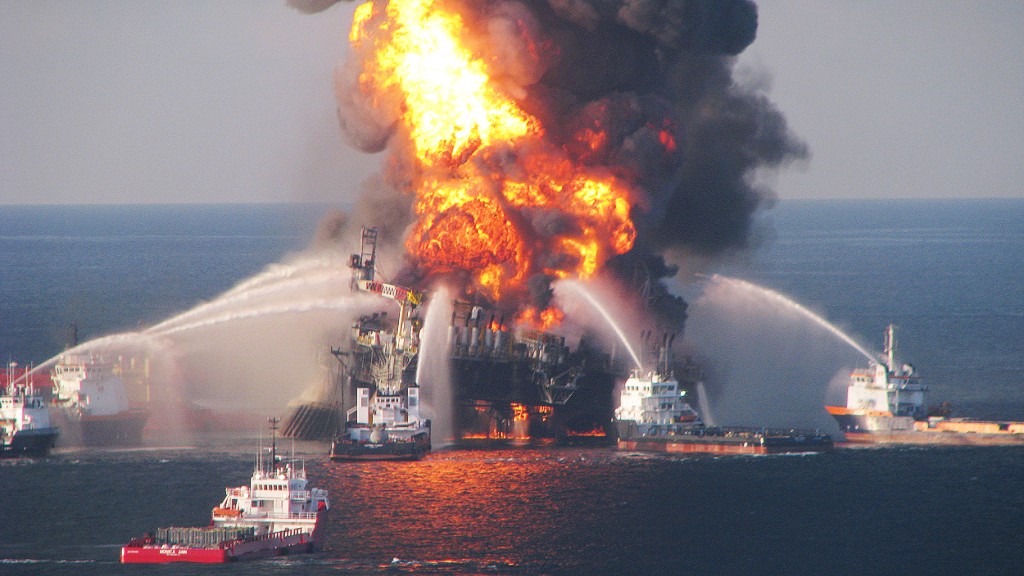 The U.S. Department of Justice is accusing oil company BP of gross negligence and a "culture of corporate recklessness,' in the 2010 Gulf of Mexico oil spill, a charge that could significantly increase the damages BP could be forced to pay in the case.
In a federal court filing Friday, the DOJ said that the Eastern District Court of Louisiana should ignore BP's argument that the Gulf region is "undergoing a robust recovery" and assess damages based on its responsibility for the explosion at the Deepwater Horizon oil rig and the resulting oil spill. The DOJ said that some of the arguments made by BP in earlier filings in the case were "plainly misleading."
The DOJ also said Transocean, the owner and operator of the Deepwater Horizon rig, is guilty of gross negligence as well.
"BP did not act alone, by any means, and its gross negligence and willful misconduct are inextricably joined with the acts and omissions of Transocean," the government said in the filing.
BP has reached a $7.8 billion settlement with lawyers representing private sector victims of the spill. The DOJ's filing is in response to BP seeking final approval of that settlement from the Eastern District Court of Louisiana . While the DOJ said it is not objecting to the terms of that deal, it does want the court to keep open the question of additional liability for BP and Transocean.
Related: Oil boom to continue no matter who's president
The $7.8 billion settlement was never going to be the full cost to BP from the cases pending against it. The Financial Times reported earlier this year that BP was seeking a settlement totaling $15 billion. But according to the FT report, the gross negligence charge, if upheld by the court, opens the door for as much as $21 billion in additional damages on top of compensatory and punitive damages.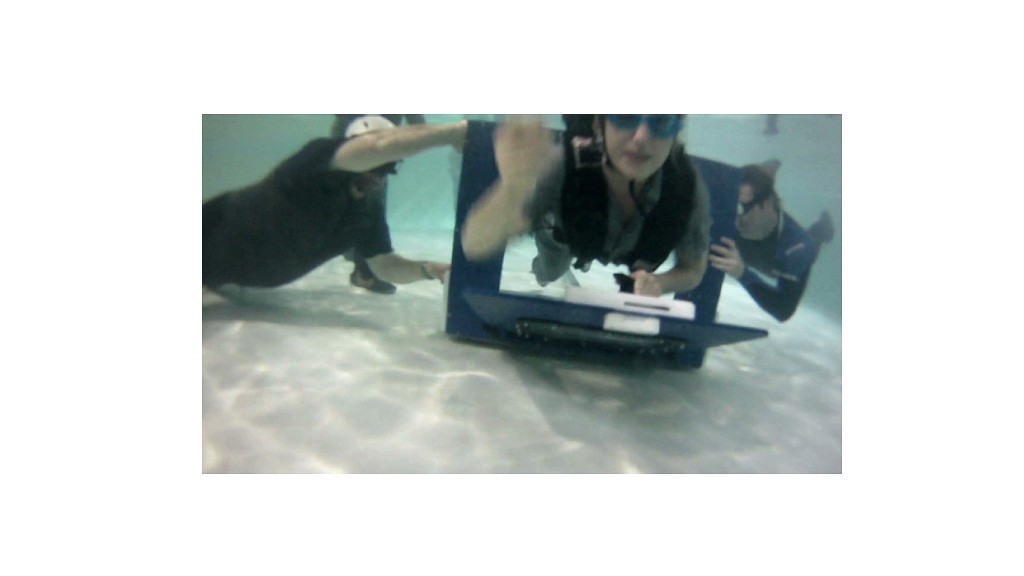 BP issued a statement early Wednesday that the government's claims "simply illustrate that disputes about the underlying facts remain. BP believes it was not grossly negligent and looks forward to presenting evidence on this issue at trial in January."
Related: Offshore drilling - slow comeback after BP
Shares of BP (BP) fell 4% in premarket trading Wednesday in New York Transocean (RIG) shares lost 2.6% in premarket trading.