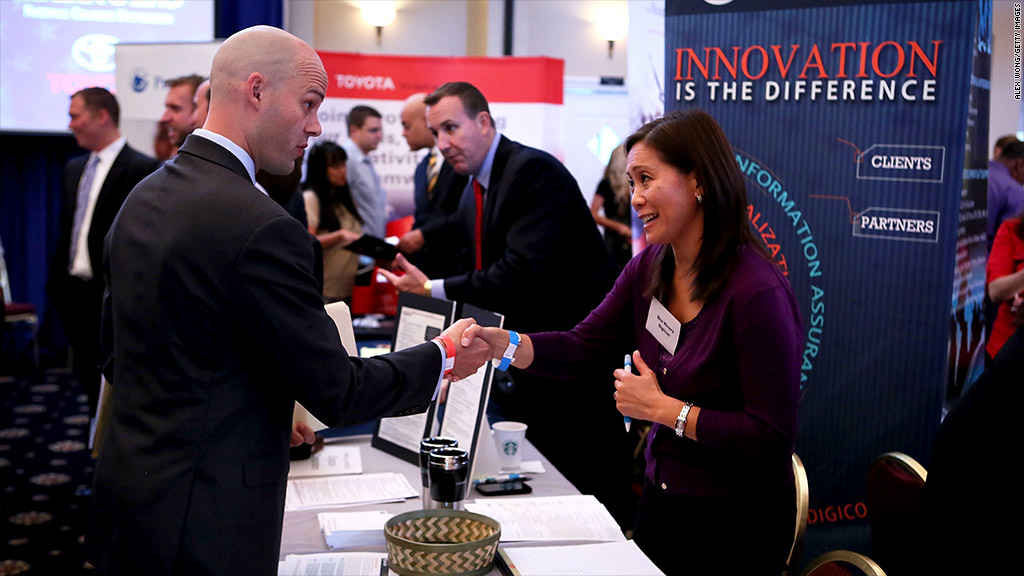 Things could be looking up for the job market.
Paycheck processing firm ADP said Thursday that private companies added 201,000 jobs last month, up from 173,000 in July.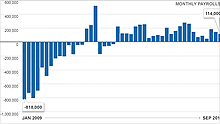 A look at where the economy stood when Obama took office and what's changed since.
That was much better than the 143,000 jobs economists surveyed by Briefing.com were expecting.
The economy generally needs to add around 150,000 jobs per month just to keep up with the growing population. Anything above that chips away at the unemployment rate -- likely a key metric in determining which candidate will win the presidential race.
The unemployment rate currently stands at 8.3%, well above the 10-year average.
The ADP report said the service sector added 185,000 new jobs, while the goods producing sector added 16,000.
Construction was a bright spot, rising for the third consecutive month. With an addition of 10,000 jobs, the sector saw its biggest gain since March.
Related: Check the unemployment rate in your state
And more good news on the jobs front: Two separate reports showed that layoffs are on the decline.
The Labor Department said that 365,000 people filed for first-time unemployment claims in the week ended September 1, a 12,000 drop from the week before.
And another report put out by outplacement firm Challenger, Gray, & Christmas showed that planned job cuts hit a 20-month low.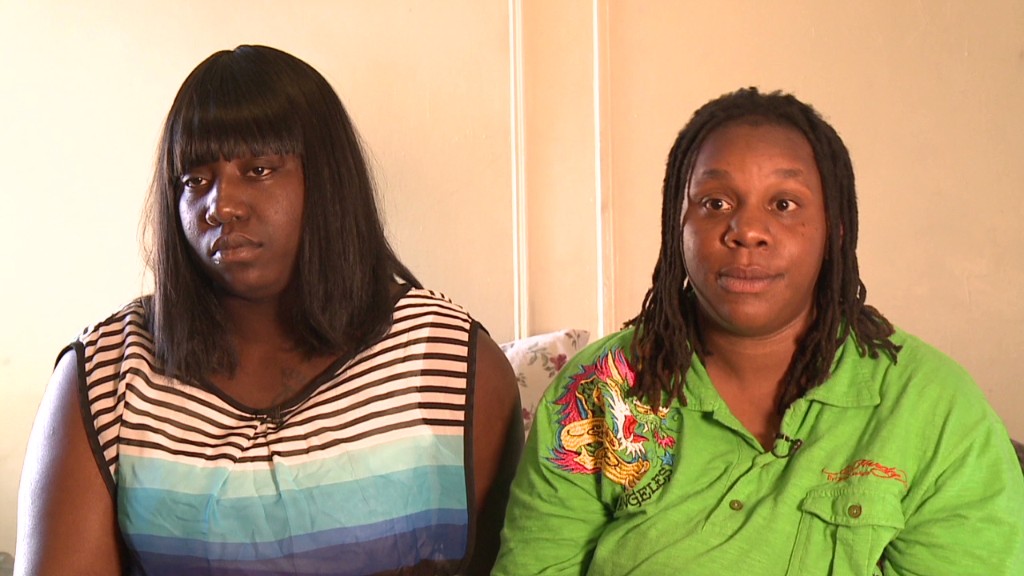 Despite the upbeat economic reports, most economists said it will not significantly impact their expectations for a relatively lackluster number from the government's highly anticipated monthly jobs report, set for release Friday.
"Employment growth is still showing modest gains in this backdrop of uncertainty, both domestically and globally," said Sam Bullard, a senior economist at Wells Fargo. "This is not a definite signal we'll see a stronger number this Friday."
Economists surveyed by CNNMoney expect the Labor Department's data to show just 120,000 jobs added in August.