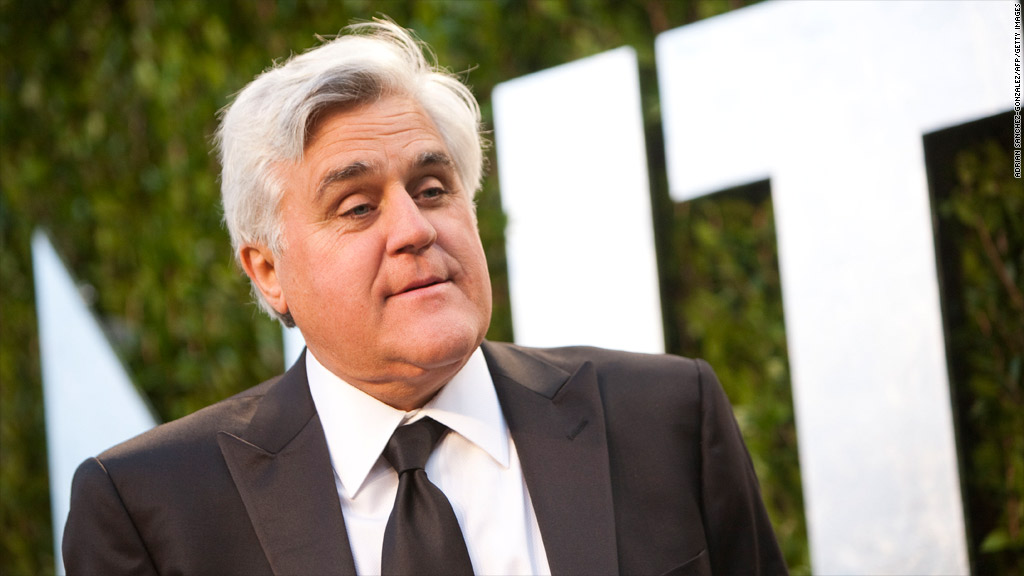 NBC has cut the budget at The Tonight Show, and Jay Leno is taking it on the chin.
The late-night star has agreed to take a 50% pay cut, an NBC spokeswoman said Friday. She said she could not provide a dollar figure for Leno's new salary.
The move came as part of a 20% cut to the show's annual budget, taking it down to around $80 million through moves that also included the layoffs of around 20 staffers.
The news was reported earlier by the Wall Street Journal, which pegged Leno's new salary at $15 million.
The NBC spokeswoman said the show's budget increased when it made a short-lived move to prime time in 2009, and that the cuts brought it back in line with previous levels.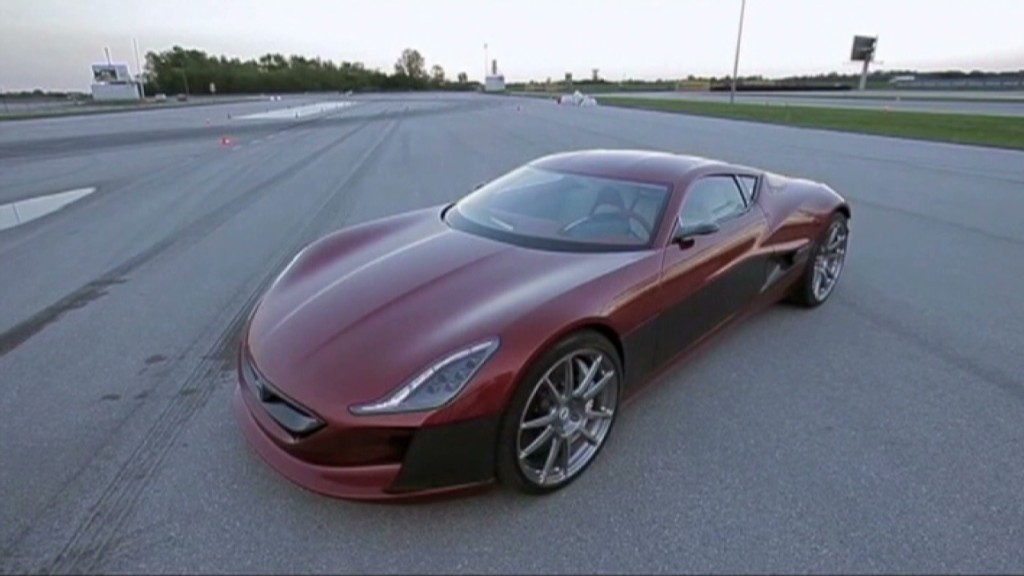 Even back at its 11:35 p.m. ET time slot, however, the show remains buffeted by competition from fellow late-night programs and online content. An NBC spokesman said the program was pulling in an average of 3.66 million viewers each night, down 5% from the previous season.
NBC is a division of NBCUniversal, in which Comcast (CMCSA) owns a majority stake.