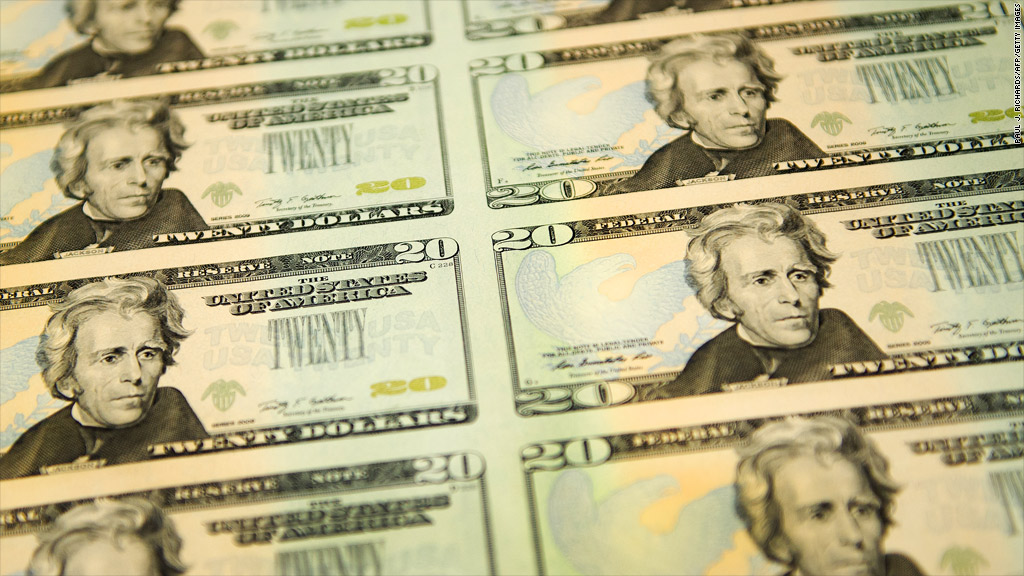 The federal government is slowly closing the books on its bailouts of 2008, many of which have actually turned a profit. But taxpayers are still owed more than $200 billion from some of the highest-profile bailouts.
On Tuesday, Treasury announced that it sold $20.7 billion worth of American International Group (AFF) stock. That brought payments to Treasury from the AIG bailout to $66.3 billion, plus another $930 million in dividends and interest. Treasury also cut its stake in the company to 15.9% from 53%.
When it sells off its remaining stake, Treasury should turn a profit on the $69.8 billion portion of the AIG bailout. that came out of the Troubled Asset Relief Program. The New York Federal Reserve recently reported a $17.7 billion profit on its portion of the AIG rescue. Treasury's statement Tuesday pointed out that counting the TARP and Fed bailouts together, the AIG bailout has already turned a $15.1 billion profit for taxpayers.
"Taking action to stabilize AIG during the financial crisis was something the government should never have had to do, but we had no better option at the time to protect the American economy from the damage that would have been caused by the company's collapse," said Treasury Secretary Tim Geithner, who was the head of the New York Fed when it started the AIG bailout. "To stabilize and then restructure the company with a very substantial positive gain for the American taxpayer is a significant accomplishment."
Related: AIG closer to being out of government hands
TARP was most famous for bailing out the "too big to fail banks," such as Citigroup (C) and Bank of America (BAC), which needed extra help, as well as other, somewhat less desperate, Wall Street firms such as JPMorgan Chase (JPM), Goldman Sachs (GS) and Morgan Stanley (MS). But those bailouts were repaid at a profit to taxpayers. Treasury records show it received about $25 billion more than the $230 billion that it gave to the big banks.
But about $14.8 billion is still owed by nearly 400 smaller banks that received TARP help. Only three banks still owe taxpayers more than a half-billion dollars: Synovus Financial (SNV) of Columbus, Ga., which received $968 million, Popular (BPOP), a Puerto Rican bank that got $935 million, and
Zions Bancorporation (ZION), a Salt Lake City bank, which has only repaid half of the $1.4 billion it was originally given.
Treasury has also written off losses of about $2.8 billion in other TARP money given to smaller banks and financial firms, with most of that -- $2.3 billion -- due to the CIT Group bankruptcy.
Related: Three answers to the auto bailout debate
But far bigger than any bank bailout were the billions given to mortgage finance firms Fannie Mae and Freddie Mac, whose bailouts took place outside of TARP.
Together they received $187.5 billion. Treasury has received $45.7 billion in dividends from the firms, and made an estimated $25 billion profit on the sale of mortgage-backed securities during the last year. It is also due to receive all future profits from the two firms. But even with that, the losses from bailing out those firms could dwarf what was lost on the rest of the finance sector.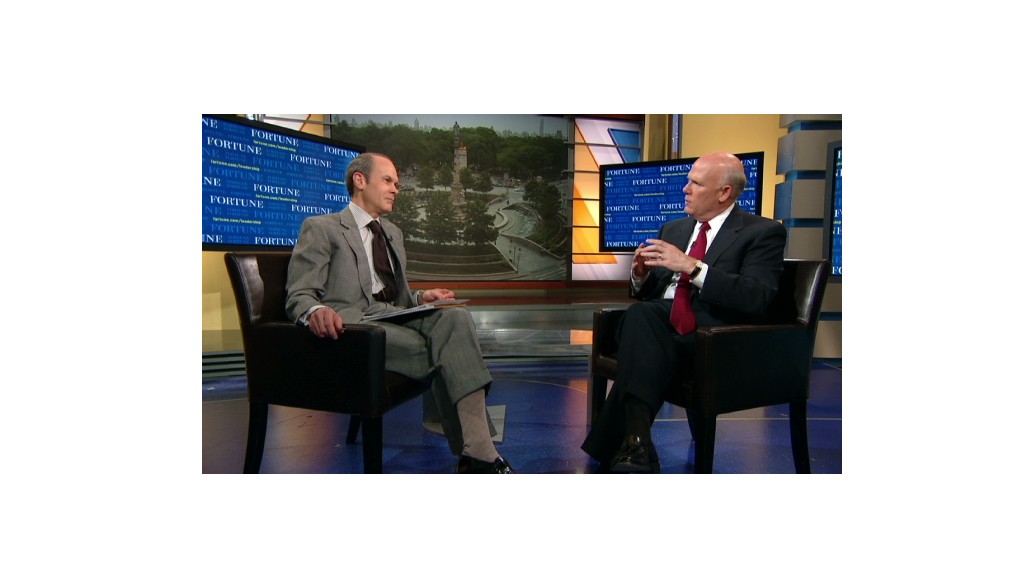 The other financial firm with significant bailout funds still at risk is Ally Financial, formerly GMAC. The bank, auto and home finance firm was rescued as part of the auto bailout since it was a major source of financing for many of the nation's auto dealers. Ally received $16.3 billion and has only paid $5.7 billion back to Treasury, primarily in dividend payments. Treasury owns 74% of its stock but won't be able to cash out until Ally has an initial public offering.
The government also will probably lose money on the bailouts of automakers General Motors (GM) and Chrysler Group. GM received $51 billion in bailout funds and has paid Treasury about $24 billion, mostly with the proceeds of its November 2010 initial public offering. Treasury still holds about 500 million shares of GM, worth about $11.5 billion at current prices. But those shares would have had to rise to almost $57 a share from its current price of $23.14 in order for taxpayers to break even.
The books are already closed on the Chrysler Group bailout. That automaker received $12.4 billion and repaid $11.1 billion, including interest on loans, leaving taxpayers about $1.3 billion short on that rescue.
Treasury estimates there's another $10 billion yet to be repaid from a number of other smaller programs that fall under the TARP umbrella.