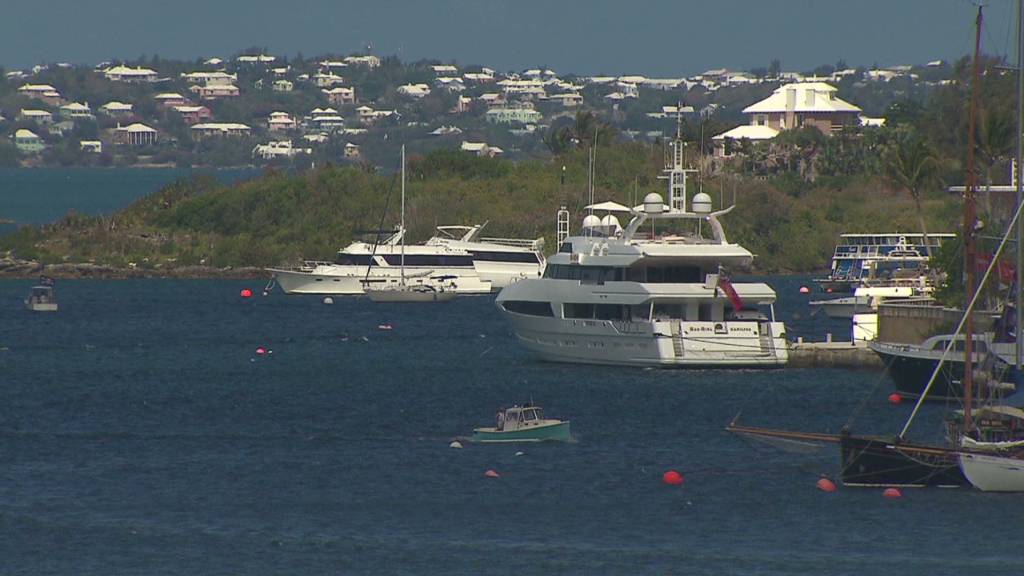 A former UBS banker who provided information on the firm's vast business of helping wealthy Americans hide their assets from the Internal Revenue Service has received a $104 million whistleblower reward, which his lawyers said was the largest in U.S. history.
Bradley Birkenfeld's tips helped pave the way for a 2009 settlement between the U.S. government and UBS (UBS) under which the bank agreed to pay $780 million in penalties and turn over the account information of thousands of U.S. clients.
Over 35,000 Americans have since participated in amnesty programs to repatriate their offshore accounts, netting the government over $5 billion in back taxes, fines and penalties, Birkenfeld's lawyers said in a statement Tuesday.
The IRS confirmed Birkenfeld's reward but declined to comment in detail about the case.
"The IRS believes that the whistleblower statute provides a valuable tool to combat tax non-compliance, and this award reflects our commitment to the law," the agency said in a statement.
The IRS Whistleblower Office was established in 2007, though Birkenfeld's lawyers said his was the first "major reward" it had granted. By law, whistleblowers can collect up to 30% of what the IRS recovers as a result of their tips.
Related: SEC issues first whistleblower award
Birkenfeld himself received a 40-month prison term in 2009 for his part in UBS's tax evasion program after providing information on it, a conviction his lawyers branded unjust. He has since been released to home confinement and is seeking a presidential pardon, the attorneys added.
Prosecutors in his case contended that Birkenfeld hadn't been forthcoming about his own role in the scheme, according to reports from the time, a charge his lawyers reject.
Shayne Stevenson, a lawyer who has represented whistleblowers, said it was necessary to make rewards available even to participants in criminal schemes.
"Often times, the best people to tell you about a fraud are people whose hands aren't entirely clean," Stevenson said. "You want people who have made some bad decisions in their lives to turn and make some good decisions, and putting out a financial reward is a way to incentivize that."
Birkenfeld's brother Douglas read a statement on his behalf at a press conference in Washington Tuesday, calling the reward "truly gratifying."
"This is the day I thought would never come," Birkenfeld's statement read. "I single-handedly transformed centuries of illicit Swiss private banking practices, but I paid a huge price for being the only person to have the courage to come forward."