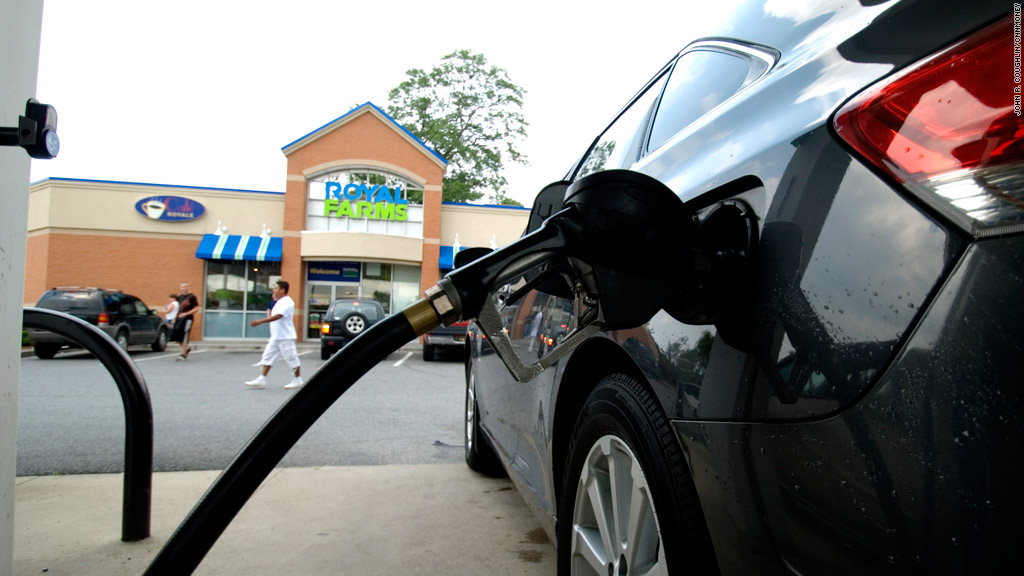 Rising gas prices pushed both inflation and retail sales higher in August, two government reports showed Friday.
The Consumer Price Index, which measures a broad basket of consumer goods, showed prices rose 0.6% in August. It marks the sharpest one month rise in inflation since June 2009, according to the Bureau of Labor Statistics.
Gas prices accounted for most of the change, rising 9% during the month. A gallon of unleaded gas started August at a national average of $3.50, but ended the month at $3.83, according to AAA.
Given gas prices have continued to rise in September, and food prices could rise as a result of droughts in the Midwest, economists expect inflation will gradually head higher in the next few months.
As of Friday, unleaded gas was priced at a national average of $3.87 a gallon.
But even with increases in gas and food, other prices are likely to remain relatively tame. Wages are stagnant, and a weak job market gives companies very little room to raise prices.
"We do not expect inflation to take root in the economy, however, due to the overall weak economic conditions and the soft tone to the labor market and average hourly earnings," Thomas Simons, a money market economist with Jefferies, said in a note to clients.
Check gas prices in your state
Economists often prefer to look at inflation measures that strip out volatile gas and food prices. One of those gauges, called core CPI, was nearly flat in August, rising only 0.1%.
On an annual basis, inflation is up 1.7% from a year ago and core CPI is up 1.9%, in line with the Federal Reserve's goal to keep inflation around 2% a year.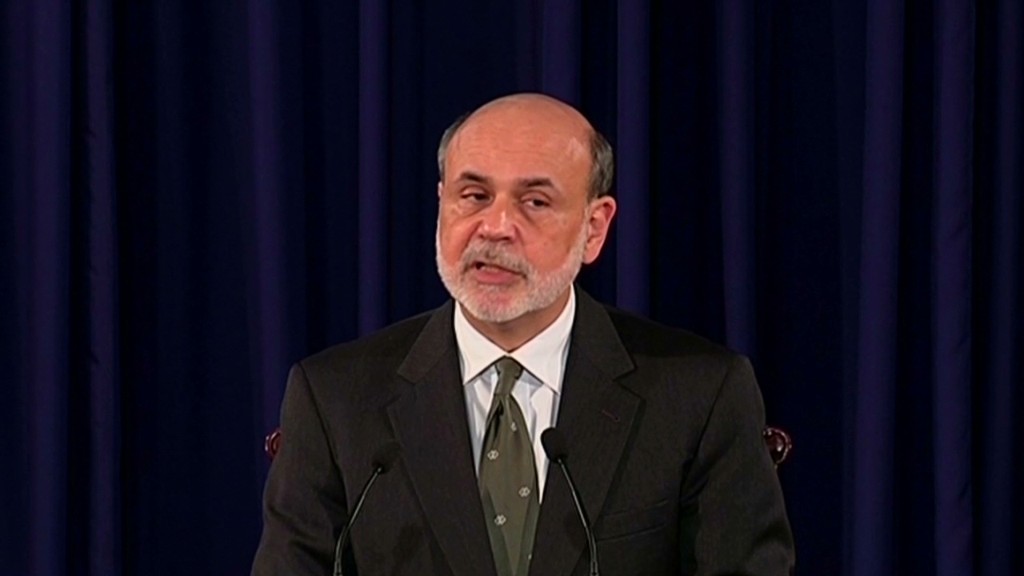 A separate report also released Friday showed retail sales picked up 0.9% in August.
But the numbers are not adjusted for inflation, and the biggest increase came from gasoline stations, which saw sales rise 5.5% during the month.
Auto sales also rose, as did sales of building materials -- an encouraging sign that the housing sector may be recovering.
Sales fell 1.4% at electronics and appliance stores.