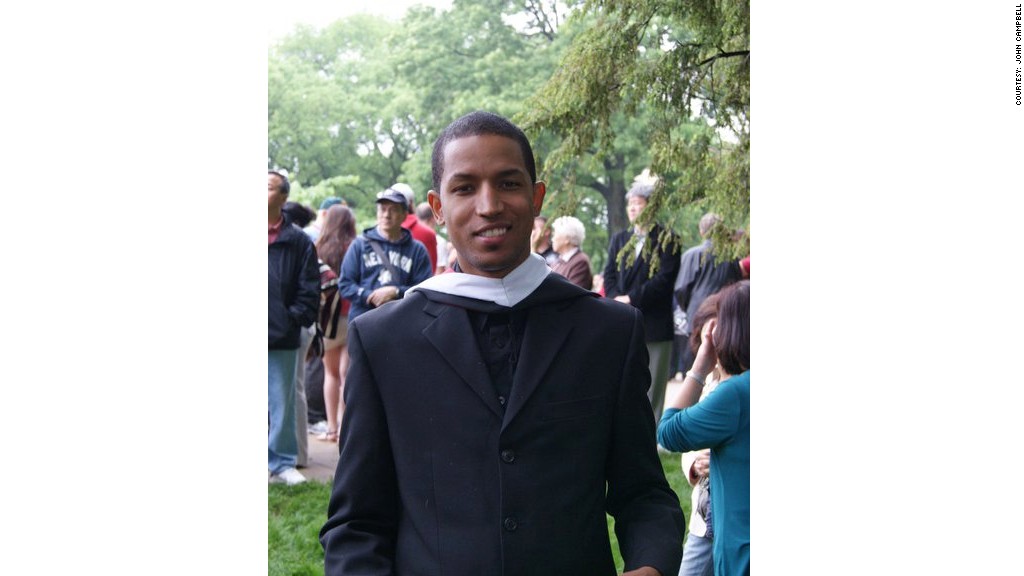 What do sugar daddies, medical studies and pawnshops have in common? They help some students pay for a college education.
With the average family reporting that they are only on track to meet 30% of their college savings goals, every extra dollar counts -- and nothing is off limits.
John McKinley-Campbell had no job, $135,000 in student loan debt and he wanted to go back to school to get his Ph.D. at Florida International University. In order to afford to make it all happen he became a lab rat.
He has been participating in medical studies for pharmaceutical companies ever since his aunt saw an advertisement for one on TV. He lived in a medical facility for 14 days to test an arthritis medication and then signed up to receive injections of a breast cancer drug through an IV over the course of 8 days.
Those two studies alone will earn him about $8,500, which he plans to put toward an $1,800 GRE preparation course, the GRE test fee of $175 and the university's $100 application fee. The rest will go toward housing and tuition if he gets accepted. "If I can't find work [while in school], there's always a headache medicine I could test," he said.
See extreme ways students pay for college
Norah, who asked that her last name not be included for privacy reasons, has taken a slightly different route. She decided to become an egg donor at Shady Grove Fertility Center in Maryland this year, one of the largest fertility centers in the country.
The 24-year-old grad student earned $6,500 for her first egg donation, which almost covers her entire first year of school. A couple more egg donations will leave her with enough money to pay the full cost of the program -- around $15,000.
"When I worked a second job [between college and graduate school], it took me almost a year working in retail to make this same amount I've already made from one egg donation," she said.
Along those lines, a sperm donor at California Cryobank, who requested to remain anonymous, said he has earned $2,600 from making sperm donations for the past year, helping him cover his college living expenses and lab fees.
California Cryobank, which has several locations around the country, said nearly half of its qualified donors are college students, and sperm donors can make up to $1,200 per month -- or $14,400 a year -- if they donate three times a week.
Other cash-strapped college students are using their looks and sex appeal to find "sugar daddies" who are willing to foot their tuition bills.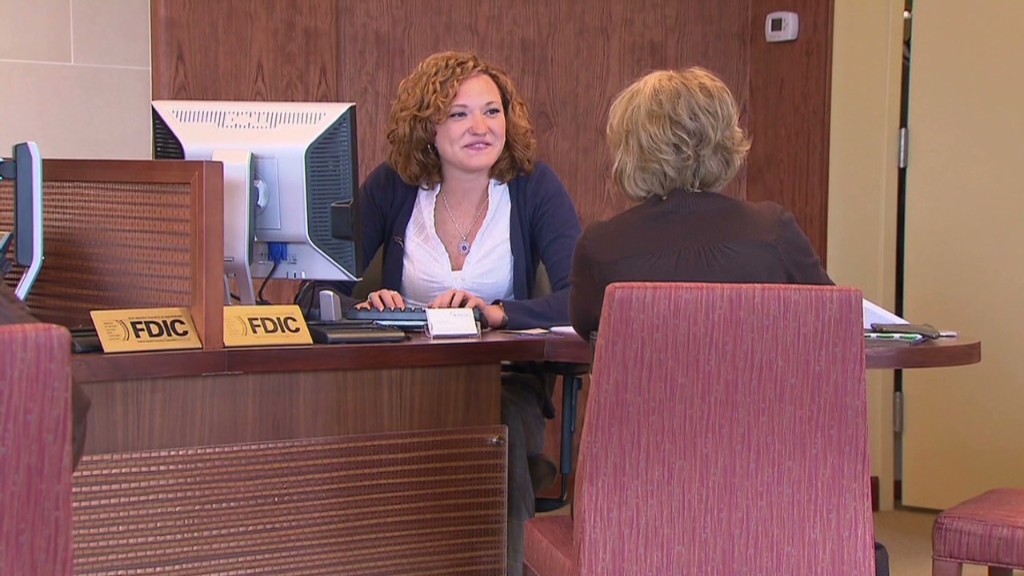 One 21-year-old student said she receives a monthly allowance from a 37-year-old "sugar daddy" she met through online dating site SeekingArrangement.com, which helps rich men find young women who are looking to be supported financially. In exchange for her company, she says her sugar daddy has been making her full tuition payments of $1,500 each month.
According to SeekingArrangement, that allowance is low compared to what most college students on the site receive. About 41%, or 350,000, of the sugar babies on SeekingArrangement.com are college students, and two-thirds of them say they are using their sugar daddy as a primary or secondary means of paying for college -- receiving an average of $4,200 a month for college expenses, according to the company.
Parents are also finding creative ways to cover their kids' college costs.
After coming up $4,000 short for his son's tuition, Dave McDougall, pawned 15 pens from his $40,000 collection of luxury and vintage pens as collateral for a $4,100 loan from online pawnshop Pawntique. The loan came with a steep 6% monthly interest rate -- amounting to a 72% annualized rate (personal loans often come with annualized interest rates in the low teens). He plans on paying it off in September when he gets his bonus check from work.
Another parent, Carol Carlisle, hosts international students who come to the United States to learn English as a Second Language at a program called Intrax in San Francisco, which pays host families about $32 a night. She's using that money to pay back the home equity loan she and her husband took out to pay for their daughter's college tuition.
Related: Parents to college kids: Live at home, get a job
Carlisle began hosting students in June and has already made about $2,700 -- $1,800 of which she put toward the loan. She expects to be able to completely pay off the loan after hosting students for a few years.
"When our daughter graduated high school in 2005, we thought we would use our home equity to pay for college and would pay it back, but then 2008 came around and my husband is a builder and everything collapsed for him," said Carlisle. "Besides being a joy [to host ESL students], we get this check every month, and we can finally make payments on that home equity."
And if you thought it couldn't get any more unconventional, Wayne Perry has started saving early for his son's education by making money off of a YouTube video that unexpectedly went viral, featuring his newborn son holding the forceps used to cut his own umbilical cord. With more than one million views, Perry said he is raking in around $1,000 a month from Google AdSense, which places ads on YouTube videos and other online content and pays the publisher based on how often the ads are clicked on or viewed.
He says he's putting that money -- $8,000 so far -- into a college fund for his son, who is now two years old. If the payments continue, he thinks he could easily have more than $100,000 saved by the time his son is 18.
"We're middle class, where we make too much to get a lot of [college] grants and low-cost loans but don't make enough to foot the bill for a really great school -- and imagine when he's 18 what the cost of tuition will be," said Perry. "I could never have saved that kind of money for him without this -- never."